7 Useful Tips for New Live Chat Operator
When it comes to introducing professional live chat services, the key concern lies in how new chat operators carry out their job. The way they handle the chats determines the level of customer satisfaction towards the business. At other times, it may result in a sale lost or gained.
Being a live chat operator is more than just playing the role of a human FAQ machine. Beside answering questions, chat agent should know how to interact with customers on a personal level, make them happy and manage to build a strong rapport with them.
Are you struggling as a new live chat operator? Read on for 7 useful tips to make your job easier.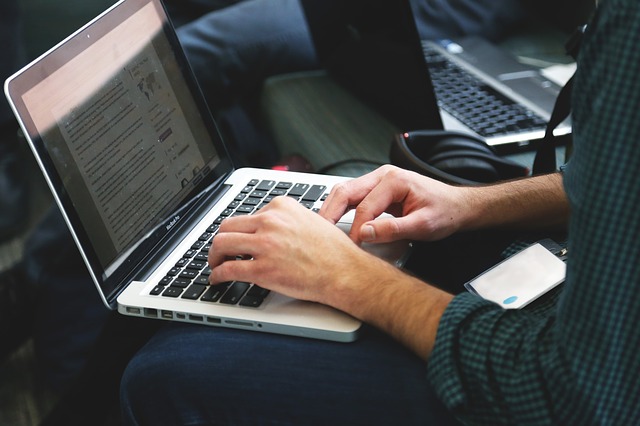 1. Prepare to chat
Proper preparation prevents poor performance. Make sure you have all of your tools ready before starting your live chat shift. Spend some times to catch up with the latest update on the product/service/promotion to speed up your issue handling.
When responding to a visitor's request, don't forget to check their search terms, current URLs and browsing history to get a better idea of how they end up reaching out to your support. For instance, repeat visits to a certain product page may indicate interest to that product and it's when you prepare to close a sale.
2. Say hello the right way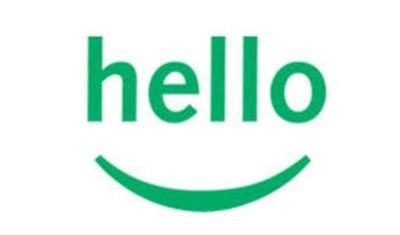 How you first greet people decides whether you can break the ice and set the right tone for the chat conversation or not. It may depend on your industry, but don't aim for greeting that is too short and informal or lengthy and too formal. You can be funny at times, but don't ever lose that serious corporate voice every brand needs.
To start the chat right, you don't only need to set the right tone but create a welcoming atmosphere as well. You can try by saying "hello" in the visitor's language. It's sure is the most friendly way to get to people's heart.
3. Manage your status
Available, Away and Offline, which one should you pick for your status? If you are too busy with the current chats to handle any new ones, you should set your status to Away. Your account won't be able to receive any new requests. Once you are ready to chat again, set your status back to Available.
At the end of your work shift, remember to log out or set your status to Offline. Or else, you will still appear as online and will be able to receive new chat requests or new responses from existing conversations. You don't want to miss these chats when you're actually not online, right?
4. Watch out for chat notifications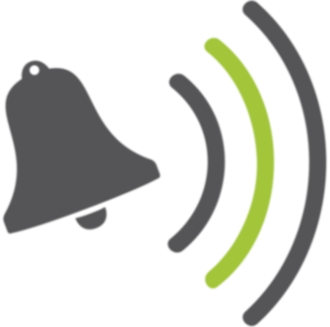 Every chat agent is a multitasker with a lot of concurrent chats to deal with. To make sure you're not get lost in the overwhelming sea of various issues and messages, pay attention to your chat notifications and check it carefully.
Whenever you step out for a quick cup of coffee or for finding resolutions, remember to look through your notifications thoroughly when you're back. That way, you won't risk missing any new chat or unread messages and can respond in a timely fashion. Sometimes, all it takes is several seconds faster to close a sale on live chat operator.
5. Be patient
Chat agents communicate with customers in a text-based manner, There's no way for them to gauge customer's attitude or emotion through facial expression. They can only try to pick up the tone through the words customers use. If a chat agent can't stay patient, they may fail to attend to customer's needs to the fullest.
A good chat agent should have good listening skill. Don't try to assume things to quicken the issue handling process. Listen to your customers carefully and don't hesitate to ask for more details. Think of helping your customers as helping yourself out and your job will be more effective.
6. Close the chat nicely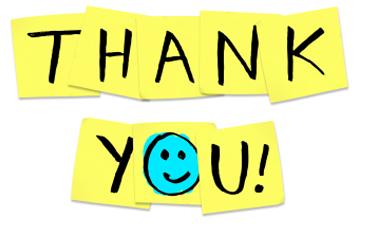 Giving customers solution to their problem isn't the end of the story. You need to know how to wrap up the chat nicely so as to leave a good impression. Make sure to have the customer confirm if the solution works or not before jumping to other customers. If it works, thank the customer for their time and tell them that they can still reply to you if needed.
You can use canned message to close a chat quickly. For example, pre-craft something like, "Thanks for reaching out to us. Anything else I can help you with?" In other possible cases, you can also consider giving upsell or cross-sell offer before closing a chat.
7. Make sure to follow up
When the issue can't be solved by just one chat, make sure you follow up with the customer properly. Ask for their email and send your answer as soon as you have it. You can also offer to send customer a chat transcript to their email for future reference and inspection.
To label a chat conversation that needs a follow-up, you can use chat command to mark the customer's name, phone number, email, issue, etc. That way, the other chat agent can have a good overview when dealing with that customer next time they come back.
Leave us a comment about these 7 tips above as we'd love to hear from you. If you're seeking a competent tool to improve your online customer service, try Subiz live chat today for a quick boost.
Kyle is an enthusiastic blogger who loves playing with words and shares cool stuff about Digital Marketing & its ecosystem.