Engaging Customers on Social Media – Where, When, How?
Engaging customers is never an easy task. And sometimes you might think all the tips out there are easier said than done.
It's not like what you might think! I promise. Today I'm going to lend you a helpful hand in clarifying where, when and how you can use social media channels to engage your customers.
Let's dive right in!
WHERE – What social media channels are the right one for your business?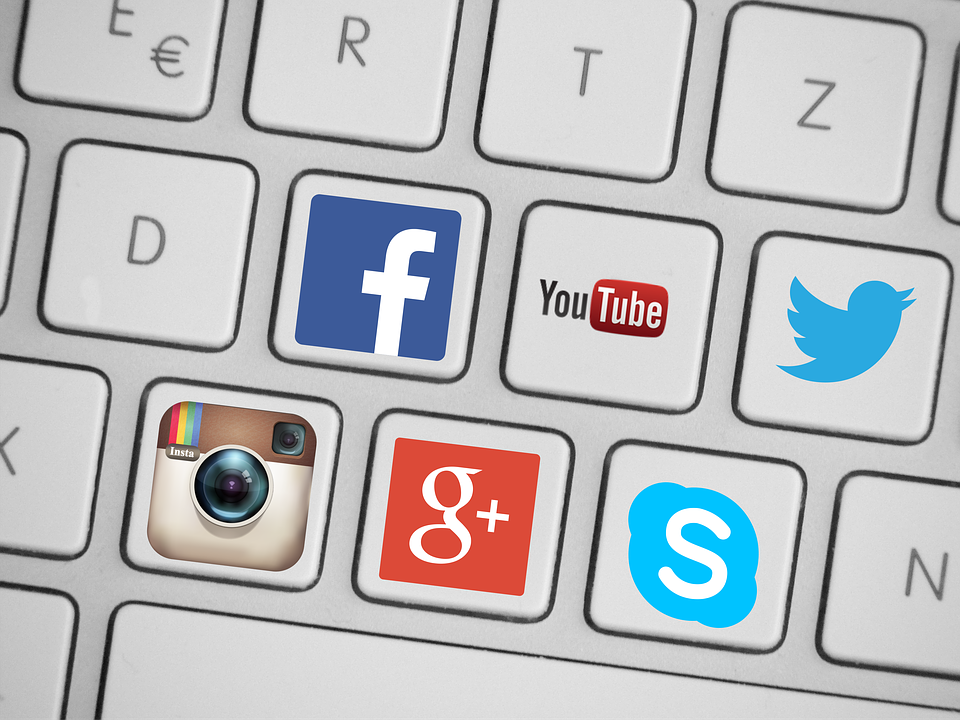 This question is kinda the same with – what customer support channels are the best one for you, right?
And the answer is no different – it is all about your customers. Find where they are, and you'll know where you should be.
There is absolutely no secret hidden in customer service on social media channels. Many businesses found that most of their customer's feedback is from Twitter, for example – and they'll heavily focus on this channel to interact with their customers. How about you?
Don't think that wherever you have fans and followers, it's also where your customers are spending their time at. Chances are, many of them are just fake accounts and have no use for your business. Don't fell into the trap of the Like and Followers numbers on your fan page.
The criteria for you to evaluate the effectiveness of a potential social platform are:
Which channel do most of your customers come from?
How many of your fans and followers are active on those channels? Calculate the difference of the number of fans vs. the number of active ones
What are they searching on each social channel?
What is the niche channel you can fit in? Like, if you're running a pizza restaurant then where you can find the pizza addicts?
And above all, there are 4 super powers in social media that you need to distribute your effort in engaging customers no matter what: Facebook, Twitter, LinkedIn and Google+.
WHEN – When do you need to use social media for your business?
For this question, what answers can come up in your mind? Customer support? Building relationship with them? Marketing and branding? Selling things?
Well, right, but it's not the point I want to bring up here. I want to talk about the differences between the 4 biggest channels so you can know when you need them.
Facebook
If you're looking for a way to acquire large amount of audience, especially adult and young people, Facebook is the right one.
If you're organizing an event or gathering and want to reach a bigger exposure to your fans, Facebook is the channel you should use with its Facebook Events as well as effective Groups.
If you're advertising your service, or simple want to spread your brand message to your fans on social media, Facebook again is an appropriate channel.
Twitter
If you're especially targeting the young audience, Twitter is where you should be.
If you want to keep instantly and timely updates for your customers as well as stay updated with the latest news from the market, Twitter also gives you what you need. Both Twitter and Facebook are the best way to deliver a two-way conversation with your customers.
LinkedIn
If your business is about accelerating relationship with the experts, make sure you have an account on LinkedIn. LinkedIn is best known for its network of high-profile people, great group discussions with expert-centered questions and answers by professionals in the niche, and job recruitment.
Google +
If you want to enforce your chances of getting found by using social media, then using Google+ is a good idea.
If you're looking for a way to directly chat and "hang out" with your customers, Google+ gives you Hangouts and its rich communities to get started.
HOW – How to use social media in engaging customers?
By "engaging customers on social media" , you must understand that it's about making them click Like your posts, like your fanpage, comment, share, click on the link you give, place an order, give you a review, post on your wall, etc.
Above all the mass of tips you can find out there, I only have 2 things to remind you: BE HELPFUL and VISUAL.
As long as you can give your fans and followers the solutions to their problem, or simply just helping them have a little fun from what you're doing within your niche, be helpful enough for them and you'll get the engagement.
Adding to that is a good use of visual. Visuals are transmitted quicker to human brain and tended to be remembered more easily. That's why nowadays you'll see images and videos are flooded on social media channels. Next time, I'll show you how to use effective visual strategy on social so you can stand out of the crowd with it (promised!).
Hope that with this article, now you have cleared your mind about what, when and how to use social media for your business. Did I miss anything? Feel free to let me know by commenting below! I'm glad to discuss more with you!
Related Post: Why Should Social Media Be Your New Customer Service Battlefield?
Vivian loves being a nerd, a bookworm and a mangaholic fan. She also loves writing and sharing helpful stuffs for other geeky heads. Feel free to buzz and say Hi! to Vivian anytime