Take These Extra Holiday Marketing Tips to Help You Sell More
Holiday is all around! We've enjoyed an insane Black Friday and Cyber Monday sale. How did your store do with one of the biggest shopping occasions of the year?
Well, if the answer is "not as expected" with a sad face – don't worry – I'm going to give you some practical ideas as well as helpful tips to lift up your sales column in that annual report at the end of the year. With the tips in this article, I hope your eCommerce store will sell like hot cakes this Christmas and New Year holiday.
If you have run a successful campaign already last Black Friday and Cyber Monday, then this holiday marketing tips will help refresh your campaign to attract even more customers.
Let's dive right in!
Holiday Marketing Tips: Plan everything ahead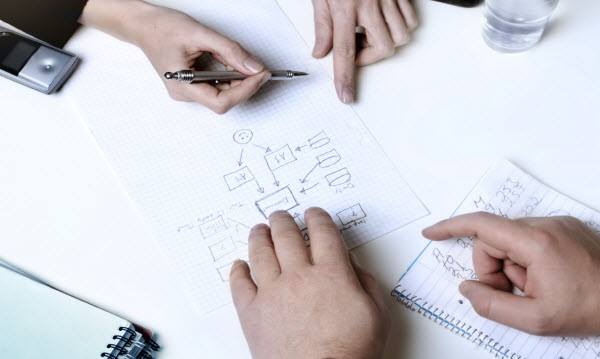 This is crucial so don't just assume that you know. Last-minute campaign is hardly a successful campaign.
For example, if you want to run a Christmas sale off event then you should start planning before that about a month or longer. Your sales magnetic campaign should be prepared in details from its goal (how many sales you want to get, for example), the execution stages (what to do first, choosing the items to discount or what channels should be the main marketing channels, etc.) and the evaluation of the whole campaign.
The more details you can get, the more likely your campaign will run smoothly without fail.
Discount – yes, but how?
Discount is always a tempting incentive for customers to run for you store and grab things they've been wanting. However, if you're going to offer a discount on your products, you will need to consider: how much is enough for a discount? For your type of business, how much is reasonable?
If the discount is too high, it will not only hurt your revenue but might also hurt your brand for cheap selling yourself. But if the discount is too low and below customer's expectation, no one will bother to click the Buy now button.
Sometimes, from my experience with the last Black Friday, even hinting about discount will affect your sales too – if people know that you're going to lower the price, they will not buy and wait for the lower price instead.
Or in another case, people who just bought right before the sale off campaign might feel uncomfortable with having to buy full price and the next day all are available with just half the price. If it were you, would you be mad?
And remember that the discount number should be based on your own sales statistics, not just picking up a random number. Take a look at you most recent report, check the profit margin, calculate the possibility to still gain benefit with the discount, check discount activity from competitors, etc.
Lastly, be well aware that there should be a main message as a reason for discount. This message must be tailored thoroughly our website designs, banners, landing pages, social media posts and so on. Don't create misconception of your brand value!
Copywriting, copywriting, copywriting
One of the most important factors that decide the success of any marketing campaign is copywriting. Holiday season is a special event where people are easier to open their wallet. However, with a great number of competitors out there in the same niche who might even provide a greater discount than you, what can keep customers for your store is good copywriting.
Where?
On your event landing page, website banner, email marketing, etc. E-V-E-R-Y-W-H-E-R-E. And by copywiring I mean you need to minimize the sales tone in your copies.
For example, you can combine words to invent a new name for your event which is relevant to your brand but still conveys the message of the holiday season.Like how StorQ did it – they combined "ThanksGiving" with "tanks" to make a memorable and legit event for Black Friday and ThanksGiving using their product: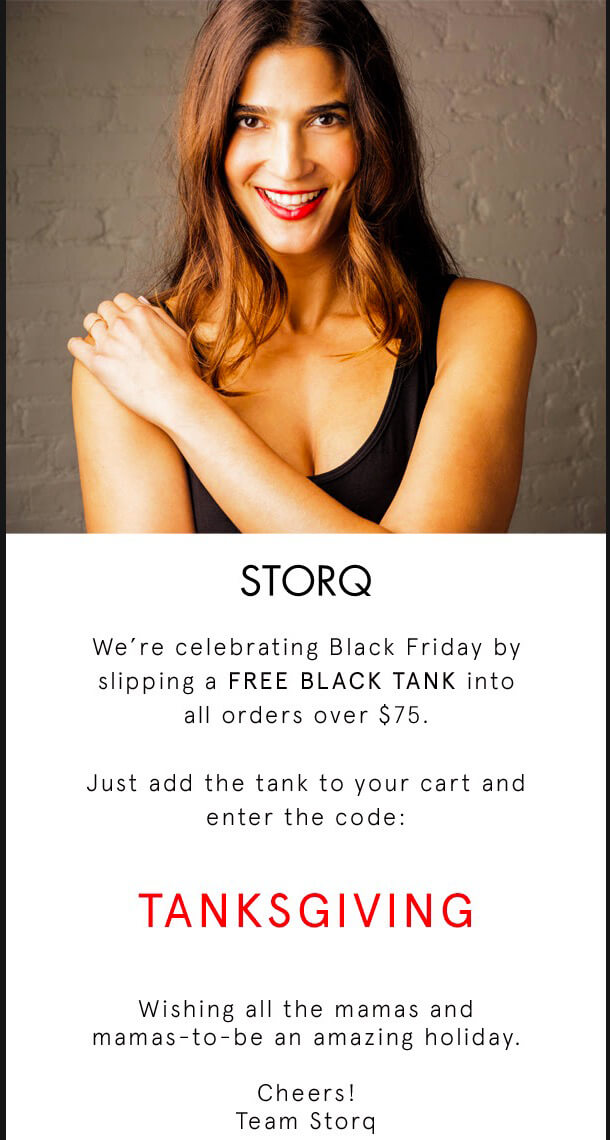 Blow some brand character, a story or simply humor into your sales copy, people will love it enough to spend on you.
Social media pitch – a must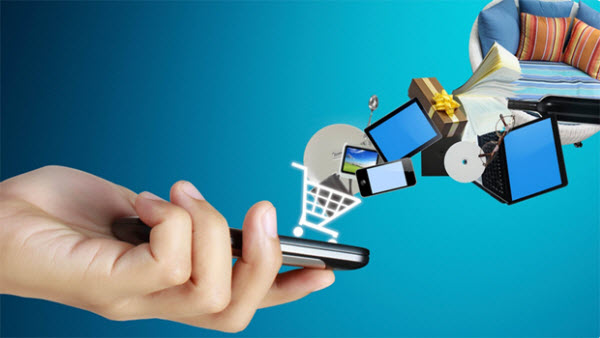 Beside giving out discount on holiday season, you can offer giveaway as a gift to pitch your discount program. Previously, I ran a Black Friday sale off campaign and in parallel run a giveaway game for those who share and tweet my Black Friday sale on Facebook and Twitter. The result was quite positive with high number of shares and retweets for the posts.
If you don't intent to run a game on social media to pitch the sale off event, then you can consider running ads for your event.
Note: beware of the spammers though. There will be fake Facebook accounts or fake Twitter accounts to cheat on you. Double check the quality of people who share your posts before choosing the winner for such pitch activity.
Over to you
Holiday season is always the best time of the year for any business. Don't turn this occasion into a sales aggressive season though. There are many ways to both sell more and keep the raving fans for your brand. Take a few ideas from this article and improve your holiday sales campaign now!
Do you have other better ideas? Or did your team manage to run a successful campaign in holiday season? Share with us!
Vivian loves being a nerd, a bookworm and a mangaholic fan. She also loves writing and sharing helpful stuffs for other geeky heads. Feel free to buzz and say Hi! to Vivian anytime