5 Ideal Digital Marketing Solutions for Small E-commerce Business
Digital marketing is considered to be the backbone of any e-commerce business. As online marketing has been advanced steadily in the last couple years, so many products have been created to meet the huge demand from e-marketers and webmasters.
As an owner of a small business, you are in charge of many roles as manager, accountant and marketer to run your business at the lowest cost and least efforts. Being a part-time e-marketer, you can be overwhelmed and confused by a lot of marketing tools available on the Internet if you want to employ some to execute your marketing strategy.
The fact that you have to balance between the cost and benefit of each tool is such a painful and headache work. Therefore, choosing effective but cheap or even free tools is important.
Following are 5 digital marketing tools highly recommended for small e-commerce business owners.
1. Google Analytics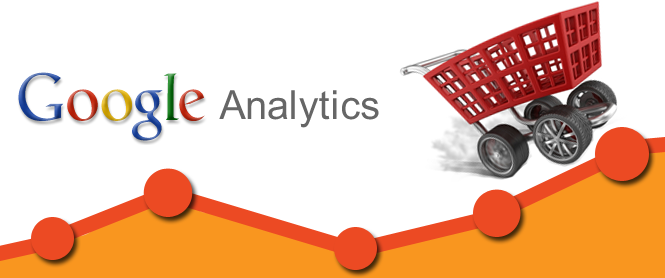 This is an essential tool for anyone who wants to run an e-commerce website because it provides you an overall insight into your web with details of visitor's behaviors and interactions. Hence, you can improve your website usability, optimize online marketing tactics and understand your target audiences.
That's why the information provided by Google Analytics is precious.
Moreover, Google Analytics is completely free of charge and easy to manage. You don't need to be a webmaster to be able to use this tool. With some simple guidance from the Internet, you can acknowledge and apply it to your page and get to know how people are acting on it.
2. Hootsuite
­­­Hootsuite is a social media management system that helps its users to sync and manage their social accounts for example Facebook, Twitter and Linkedln all in one dashboard.
It also supports you to monitor and publish your contents from blog, WordPress or Google+ to your social profiles. This awesome tool will save loads of your crucial time spending on posting, tweeting and linking.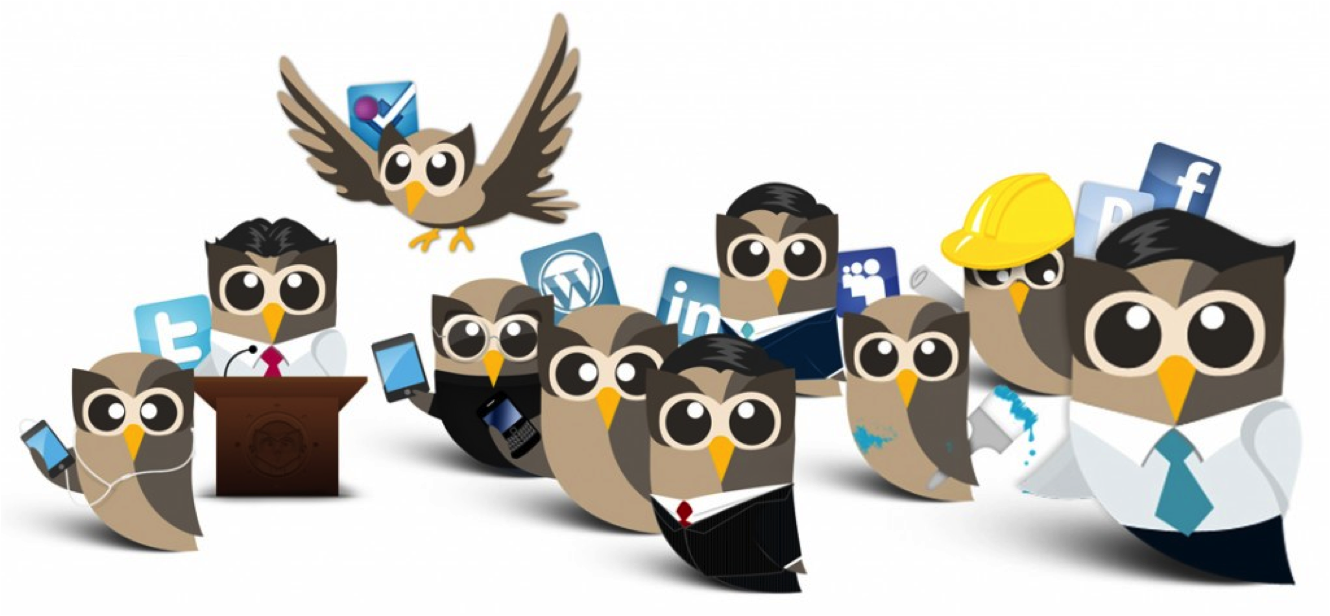 You can schedule your posts, comments and tweets in advance for a week or longer. So your updates will be able to achieve the most views and clicks from your audiences in the golden times.
Some data collected by Surepayroll might help you to get more ideas about which time is the best and worst to post on various social media platforms. Also, my post "5 Ways to Drive Your Obsolete Social Media Away" has some interesting tips that you might find them useful.
And of course it has a free version to use for personal users or small business owners.­This is the reason why it becomesideal for low budget digitalmarketing strategy.
3. WordPress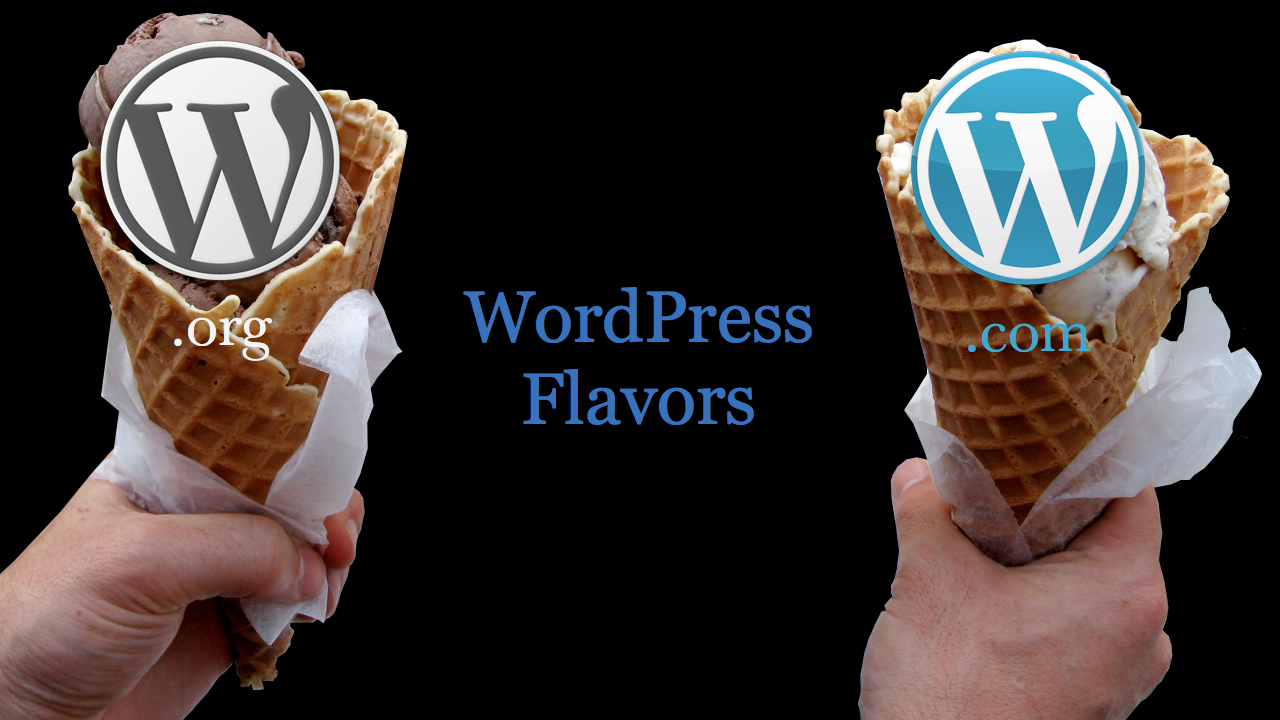 There is no doubt that a web presence is the key to make an online business successful. If you are good at web development, it is your big advantage to build your business website by your own. If not, don't worry because you can use WordPress to make your life easier.
No one will under evaluate your capabilities if your page is professional and user friendly.
WordPress with thousands of designed templates and customized plugins will be very useful and handy for beginners at web building and blogging. These plugins can be easily added to your page to help you with SEO, social media sharing, photo slideshows and much more.
Also it is very simple to update or change content in WordPress by a couple of clicks and refreshing your browser.
WordPress is the best bet for you to own a web presence without spending some good money on web development. It has two versions available, one is free "wordpress.com" and the other one is self-hosted "wordpress.org".
If your business is a kind of family or individual owned one, then the free version can save you some bucks for other expenses. However, your domain name will look quite clumsy and your page will be disturbed with third party advertisings.
On the other hand, the paid version provides more flexibility for the owner with full control over your hosting, advertising, designing and more.For a business that uses WordPress as its primary web presence and marketing tactic, self-hosting version can be its better choice.
4. Subiz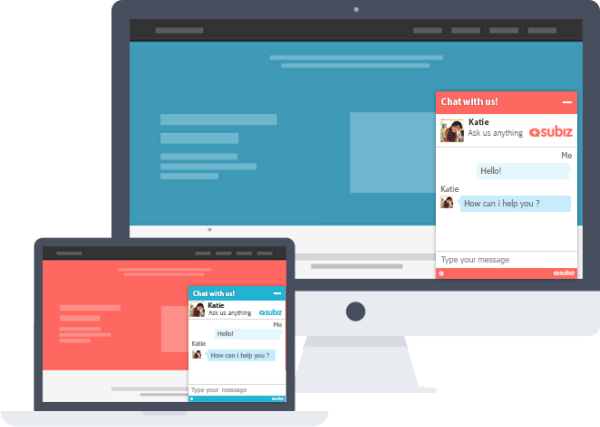 Owning an online business, you should understand how important customer service is to your success. Easy communication and efficient support are the drives to make potential buyers willing to open their wallets.
Therefore, live chat software is a must-have tool for active and busy e-commerce businesses. More information about live chat is available at Subiz blog with "7 Benefits of Live Chat Support for e-Commerce Website"
Subiz is well-known and popularly used in small and medium size business community due to its superior features and user-friendly platform. You can set up your live chat triggers and maintain your real-time communication with your site's visitors any time and everywhere through any Internet-connected devices.
This tool also provides you analyzing reports of support performance and chat history so you can get a better idea of how to improve your customer buying experiences.
Subiz increases its market share by offering 30 day free trial and competitive pricing packages in comparison with other expensive live chat software providers. And good news for new start-up business owners is that Subiz supports free package to you if you agree to insert Subiz logo on your website and inform its team via email.
This is a win-win solution for both of you and Subiz so why not give it a try?
5. Pixlr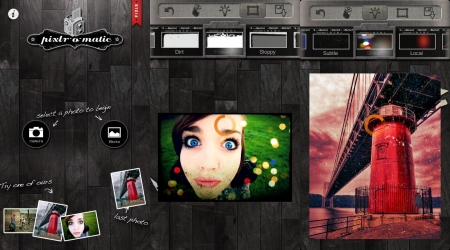 The last but not least tool mentioned in this post will help to replace thousands of words on your web and social media sites with your amazing diy photos. It is Pixlr, an online image-editing tool, easy and convenient to use on any Internet browsers.
To Pixlr users, Photoshop is something belongs to the past. Now you are be well-equipped to make your unique art from any of your pictures and then use them for your marketing campaigns or website imagery.
And of course this tool is free for us to use. Even the pro membership is relatively cheap in case you want to experience all of its great features. So it's time to forget about pricey stocks and copyright law while using other people's photos and start making your own ones with Pixlr.
In a Nutshell
This list will not only save your valuable time and resources but also leverage your marketing strategy to a higher level of effectiveness. I hope these free and cost-saving digital marketing tools can contribute considerably to the success of your online marketing strategy.
"You have your way. I have my way. As for the right way, the correct way, and the only way, it does not exist" _Friedrich Nietzsche_