A new launched Subiz's Website for a perfect future of our connections
Today, 04/09/2018, we are really excited to announce the launch of our new website which coincides with our role as a pioneer in customer communication solution with powerful and professional services for your boosting sales.
The change will deliver a strong message of the power of the value and feature of Subiz – a modern customer communication platform that supports your business enhance sales through interactions and create excellent customer experience
Reasons of Subiz's change
Subiz's mobility and development are all towards 3 key values: Boost Sales – Interact with customers by heart – Make happy conversations , all of them are always on the go with your business. Besides, Subiz also expects the innovative interface of the new website to convey the most complete and fastest message to you who manage business online.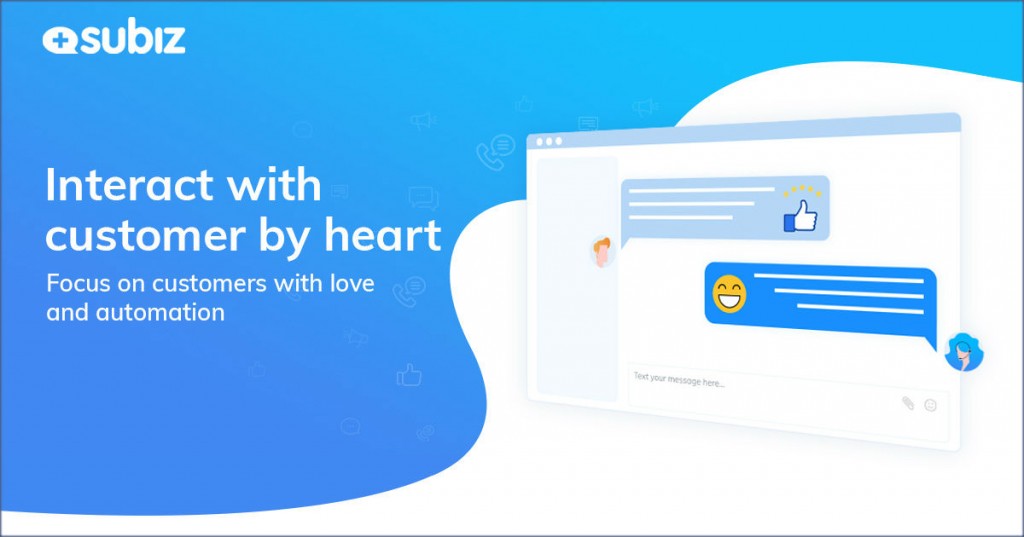 What's new on Subiz's Website?
The new website will be a simple but modern designed interface that will transfer our value and responsibility through each page from Homepage, Feature to our integrated channels such as Subiz Chat, Subiz Email, Subiz Messenger.
Content transfer on website page coming with designed colors and images are all show what is Subiz and how Subiz can support your business, that leads you to the fullest emotion tour.
Pay us a visit by checking our new website from Homepage: https://subiz.com then Feature, Subiz Chat, Subiz Email, Subiz Messenger