Bring Christmas spirit to your website with Subiz!
Not only brings excitement when shopping, decorating your website following the spirit of each holiday in the year also makes the customer feel you really carefully invest in your business.
Christmas is coming around the corner. Why don't you bring the Christmas tree, sparkling wreaths and garlands to your website and your chat window? Let's start decorating your site!
Just download chat bubble templates for Christmas that Subiz designed below and set up for your website. Very simple to follow these steps:
Log in Dashboard > Settings > Chat window > Chat Button
Tick the box 'Show chat bubble'
Upload your favourite Christmas bubble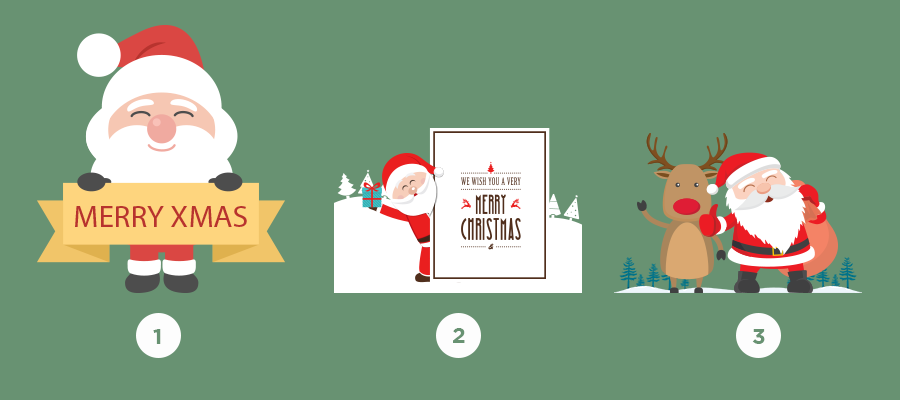 Download Bubble 1 | Bubble 2 | Bubble 3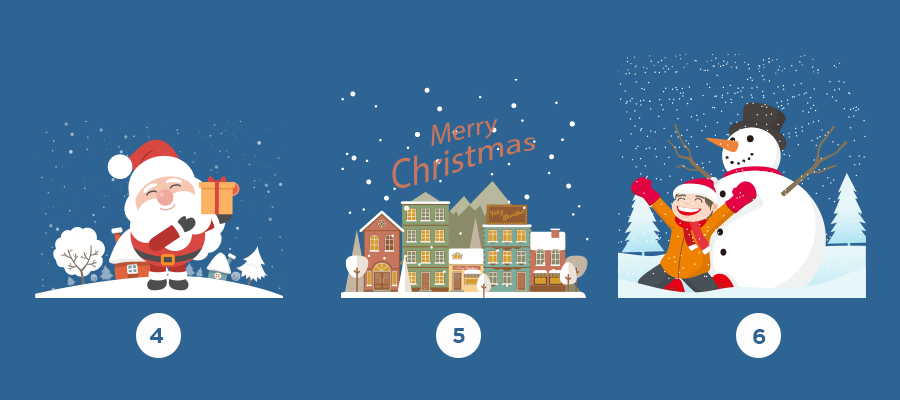 Download Bubble 4 | Bubble 5 | Bubble 6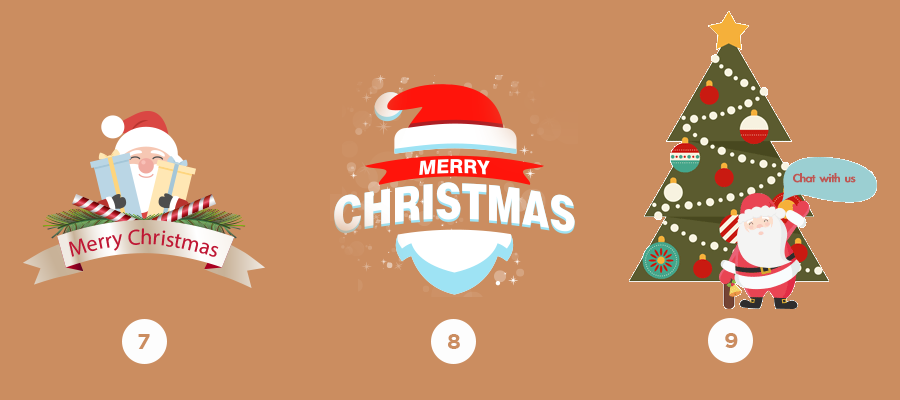 Download Bubble 7 | Bubble 8 | Bubble 9* (gif)
You can also edit to create impressive effects for Subiz chat window (Download detailed instructions HERE).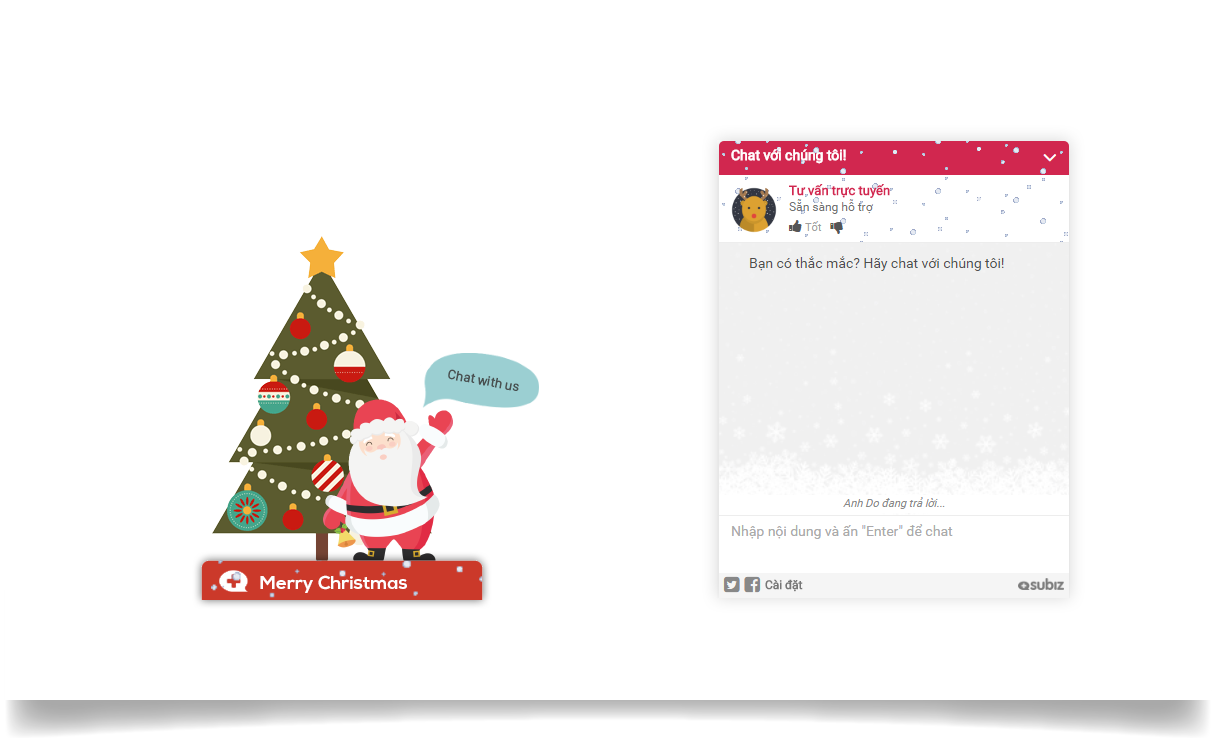 Let's ready for the Christmas season with a remarkable turnover!
* See also: The 2015 Christmas bubble.
Subiz is a cloud-based service which lets you take the initiative to chat and interact with every visitor on your website, meanwhile, answer the questions, interact with visitors and solve problems quickly.