With the latest update from Subiz , you can connect with our support faster than ever!
From 02/2017, apart from the chat window available on website https://subiz.com, Subiz added a chat window on Dashboard. You can both support to your customers and interact with Subiz support inside Dashboard. All problems you encounter when using Subiz will be resolved more quickly, thereby helping you speed up the response and increase customer satisfaction.
The chat button on Dashboard is a bit different from the chat widget on the website. To be convenient but not affect workspace of agents, chat button is designed as a small icon on the left of the screen, easily opened and closed with just one click.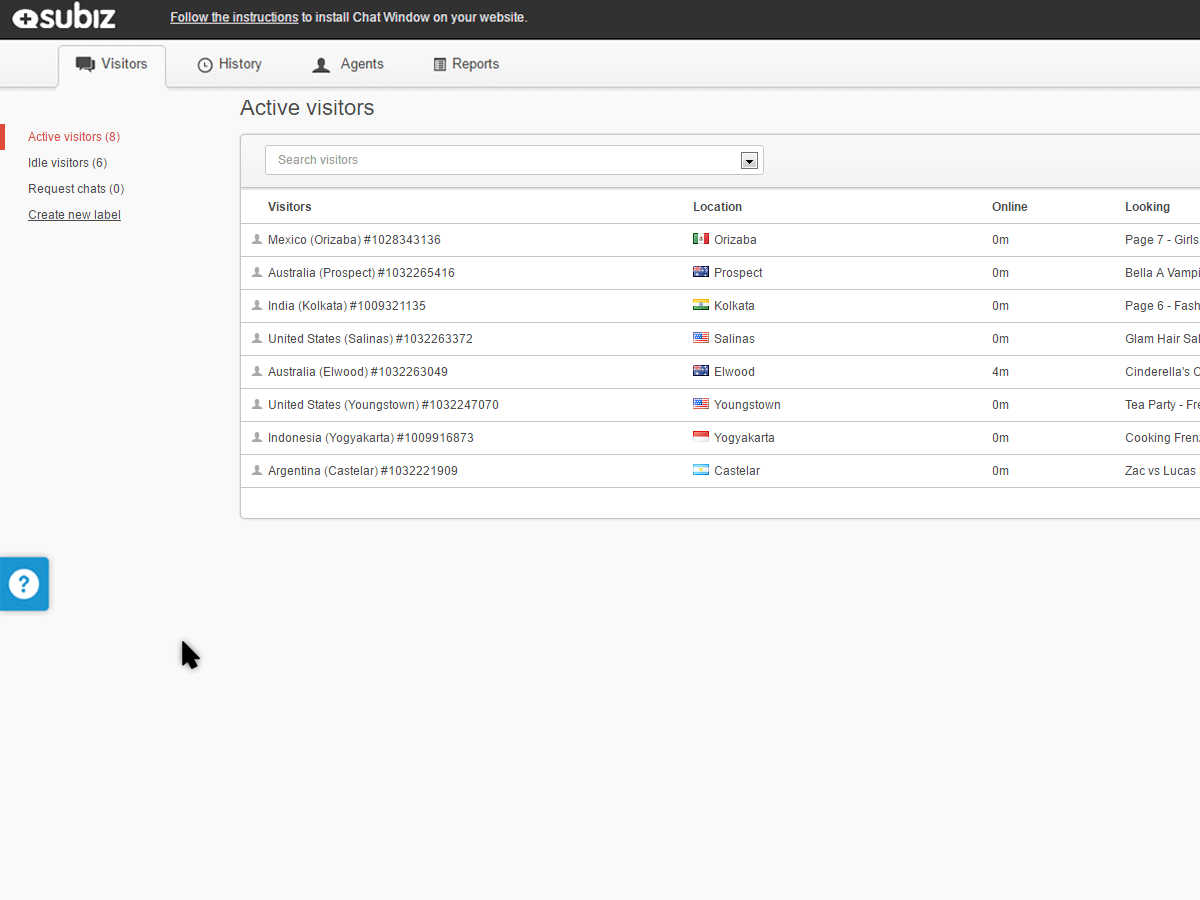 In addition, the chat widget on the Subiz website has also been updated, become more minimal, more flexible and more modern. Replacing the chat bar at the bottom right of the screen as before is a small icon in the same location. The way to open and minimise the chat widget remains unchanged.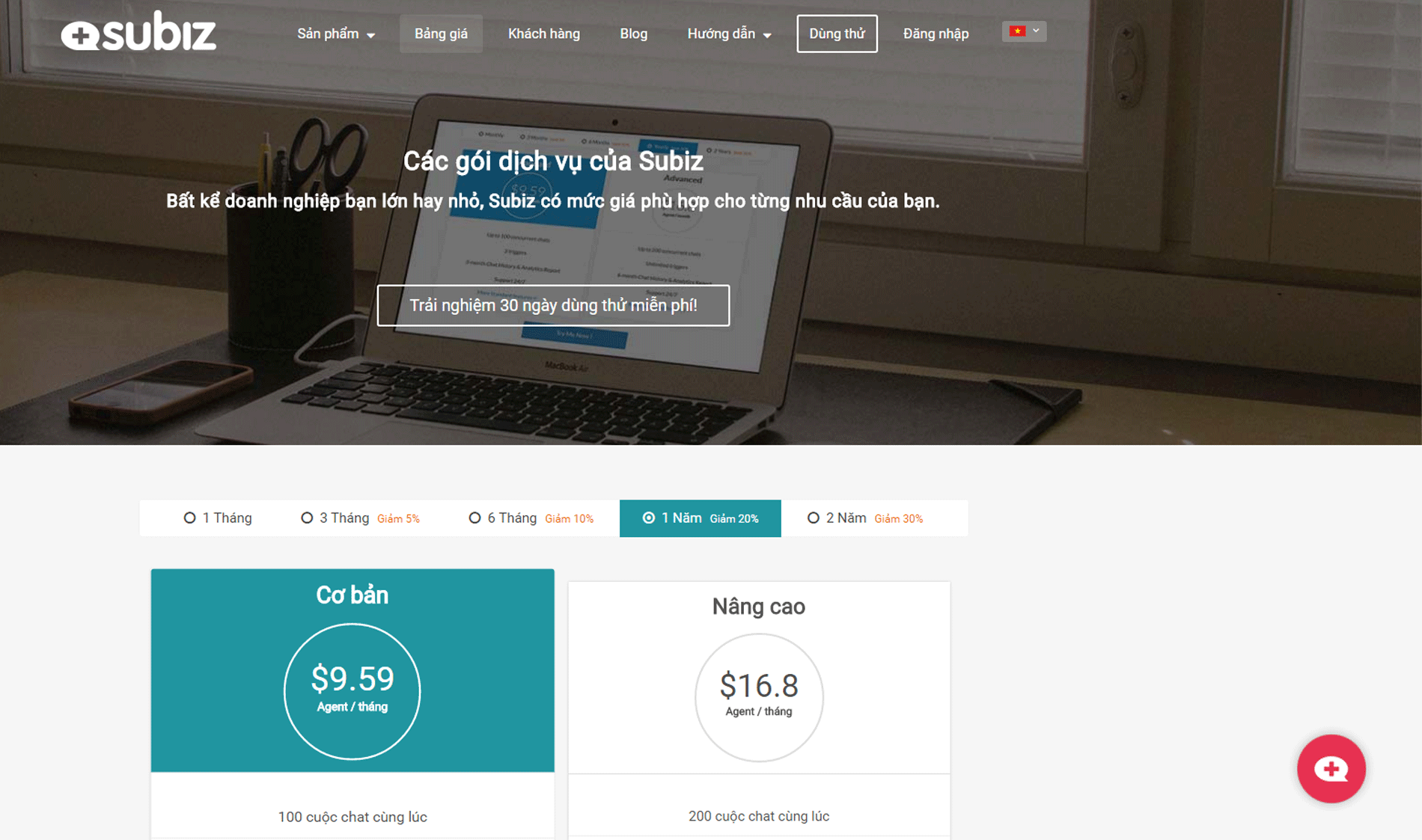 Subiz hopes that, with this latest update, we can accompany your business anytime, anywhere, and your business can get help as quickly as possible. If you have any feedback, please contact us! Chat with Subiz from Dashboard, from our website, send an email to [email protected], any way you find the most convenient, we are always ready to listen to you!