How to Handle with Emergencies in Customer Service
During your live chat support and customer service, there are some unexpected situations happened that you have not prepared before so what you react at that time is very important to the customer satisfaction rate. Confusion, ignorance, fear, and mistakes can destroy your effort of building your company's image in the eyes of your customers.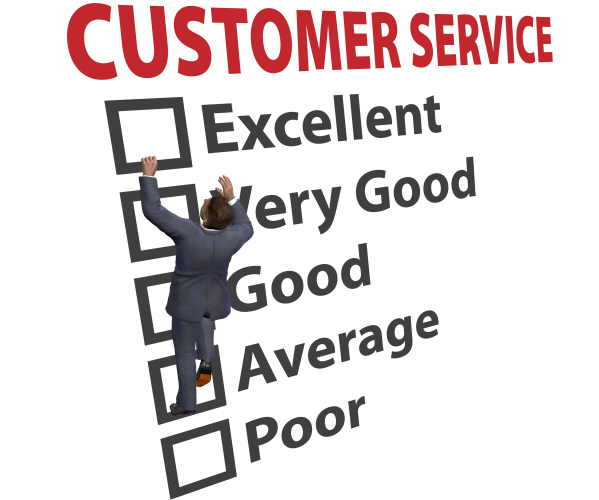 If your team is properly trained and knows what to do in these situations, your business can be boosted and the number of loyal customers will increase. In this article, I would like to highlight some difficulties your live chat agents may confront with and give some recommendations on the best way to handle them effectively.
What to do when you don't know?
The worst answer is to reply "I don't know" to the question of the customer. Despite the fact that your customers may express sympathy if their questions are rare and difficult to answer immediately, they expect another answer and not interested in hearing your lack of knowledge.
Instead of saying that, you can tell them "Let me check it for you", "Just a moment, I will find it out for you". Regardless of the possibility that you are new and don't have all needed data, your clients might want to realize that you are doing your best to give them an answer.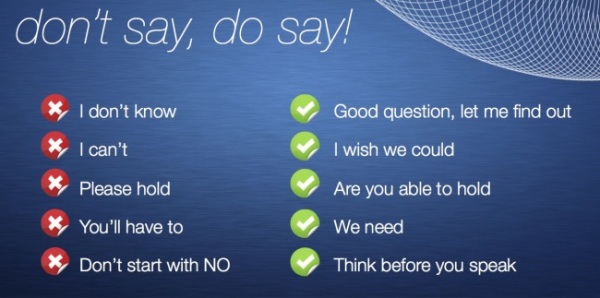 What to do if your customers complain?
Handling customer complaints are one of the most difficult tasks of customer service. You don't know what customers complain before they chat with you so sometimes you have to solve the problems that you have never faced. Moreover, when you receive a complaint, it means that there is something wrong about your service or product.
Here is the list of Dos and Don'ts for handling customer service complaints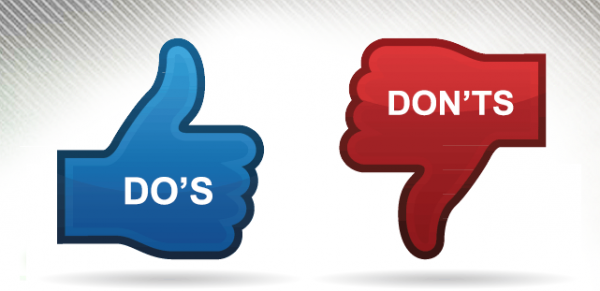 Dos:
Listen to your customers
Quickly response
Express sympathy
Dig deep to the problem
Follow up with your customers
Be friendly and professional
Acknowledge your mistake
Apologize if necessary
Don'ts:
Do not neglect your customer complain
Do not leave an issue unresolved
Do not forget to keep a customer updated
Do not be aggressive
Do not blame for other reasons
What to do if the feature does not work?
The most terrible thing happened during customer sale funnel is technology fails. A live chat agent is a customer service who may not have experience in solving technology problems. There are some questions that customers can ask you, such as they added products to the bag but they can not checkout or they can not register to be a member.
As a live chat agent, you sometimes can not answer quickly about this issue, especially when you have to check with technical support. The best way to solve the problem in this situation is listing to customers, apologize and calmly explain the issue and what they need to do to solve the problem. Remember to keep your customers update about the issue, let them know to what extent it will take to find a solution and never leave them without providing detailed information.
What to do when an item is not available?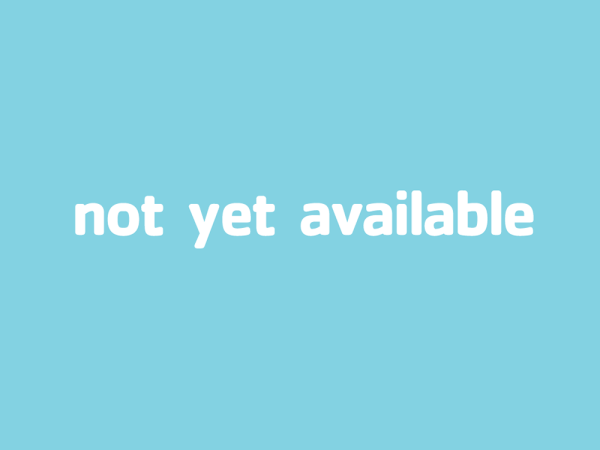 If for some reasons your site or database had not been updated in time and your customers bought a thing which was no more available on the website. They contact you for asking about it. In this circumstance, you need to keep calm and apologize because it makes your customer lost time on requesting that missing item.
What to do if you forgot to ship products to customers?
People order on your website with the hope of receiving on time, within 2 days, for example, however, you forgot it. Customers can contact you for asking and complaining. In this case, you should apologize and try to ship as soon as possible.
Giving them a bonus gift is a good way here. Don't try to hide your omission by telling a lie that your product is out of stock so you can not send it on time. Be honest and bring the highest quality service to the customer.
What to do if you made a mistake?
If you made a mistake, there is nothing more terrible than concealing this and attempting to deal with things behind your customer's back. Customers may not know one time, but you can not make sure that you can hide every mistake. The solution here is simply prepared to take responsibility for it.
We are all people and we can make mistakes so customers can sympathize for you if they know you try to correct it.
In conclusion
To perform the best to customers, you need to prepare and be trained as a professional live chat agent. Here are some tips you can apply for your work:
Figure out what can happen during live chat support and do a "what if" analysis
Determine what you know and what you don't know clearly
Create preparing modules or having meetings to cover these procedures on a regular basis.
Train the live chat agents about both techniques and soft skills.
Live chat support is not answering what you know to the customer, but you have to find out the answer even when you don't know about it. Prepare carefully everything relating to your business and product in case of customers asking about it.
Related Article: How to Improve your Online Customer Service with Live Chat
What doesn't kill you makes you stronger. Just live, dream and always believe in a bright future ahead