Go Real-time With Live Chat And Your Customers Will Love You
This is a fast-paced world we live in. All too often you will find your customers having little to no tolerance for waiting. Their attention and patience wears thin every minute you fail to get back to them in a timely fashion. For an online business, this could mean your prospect moving onto another retailer and it's only a click away.
There is no doubt an ever growing demand for instant information these days. And speed is king when it comes to customer service. In fact, 95% of unhappy customers are willing to forgive you as long as their issue is settled instantly. Therefore, if you want success for your eCommerce business, immediate response is crucial and will be highly appreciated.
Among all the customer service channels, there is no approach that says "immediate" better than live chat support. It's a real-time communication where misunderstanding is quickly resolved and you get more satisfied customers and better sales in return.
For further insights, read on to know why real-time support like live chat can improve your customers' online experience and get you more cash.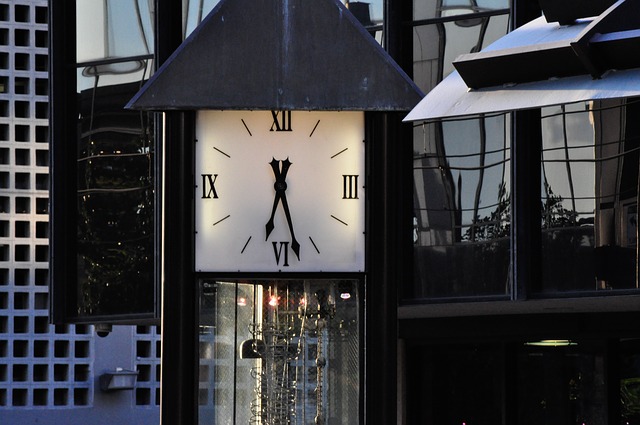 1. Pleasant shopping with instant help
Instant help is what makes 73% of online shoppers prefer live chat than phone, email, social media or other customer channels. People get the information they want straight away and save themselves a lot of time and energy spent on wading through your store. Imagine you have an online supermarket which sells hundreds of products with many categories and sub-categories, that amount of time saved is significant.
Live chat also helps to facilitate the purchase process. From the moment customers click buy to the moment they actually pay, many things could go wrong. They may have trouble following your terms/policy, not sure about the shipping method or their payment can not go through. Such mishaps, however, can be easily tackled if a chat agent is right there to assist the customer at any time.
In the end, immediate response brings about instant satisfaction and leaves a good impression. Customers are always in a hurry and you don't get a second chance to impress them. That's why live chat can mean life or death for your online business.
2. Real-time human interaction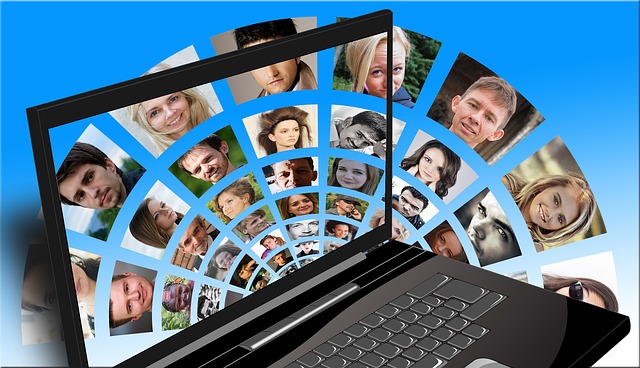 There is no customer service that can close the gap between an online and offline shopping experience better than live chat. While a brick-and-mortar store has shop assistants to stay by customers' side and support them anytime, live chat provides an e-store with chat agents as the direct human contact point for customers to interact with. And all is in real-time manner.
Human interaction makes online shopping easier. Customers have to rely mostly on their own skills and judgements when browsing online. Therefore, they tend to get more confident with the shopping if there's a real human behind the chat window, ready to jump right in and cure their pain points.
It also means more customer trust and loyalty when real-time human support is involved. Buying online is risky to some people and you need to assure them with your credibility first. By adding a human voice to your online service, you can create a good relationship with customers and gain the most trust from them. Sometimes, what stands between you and your customers is only a name exchange.
3. Free, quick and simple communication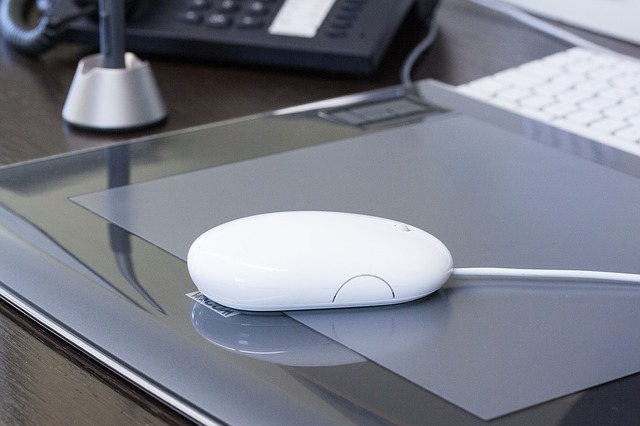 Unless it's a toll-free phone center, customers have to pay a fee to get instant help from phone support. With live chat, it doesn't cost a cent while customers can ask as many questions as they like and in the most detail possible. Not to mention, chat agents respond to the inquiries immediately and there's nothing called "wait on hold".
As a communication channel, live chat is the most simple and convenient. Customers don't have to leave their desk to pick up their phone or navigate away from the store to open their email as in phone and email support. All they need is one click on the small chat button on your site and voila, they are connected instantly to a qualified agent. No need for the sign in hassle either.
Calling a phone agent can be intimidating, but chatting with a customer rep is not. It's less intrusive especially for customers who don't want to show themselves and only feel comfortable with texting. They can also choose to easily leave a chat conversation anytime without the fear of sounding rude or awkward.
4.  Real-time monitoring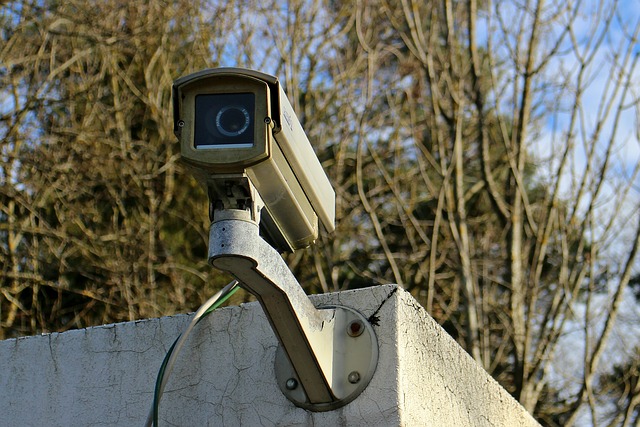 Live chat allows you to track customers' real-time activities on your site (where did they come from, which page they are viewing, how long have they been on the site, which page they view the most, etc…) Those data is crucial for you to learn about each customer's background and preferences.
Once you have built your customer persona, let them experience a highly personalised service as this will make them satisfied and help you increase conversion rate and sales.
For instance, when you see your customer is checking out for some product, send them a chat message inviting to claim some cross-sell or up-sell offers. This can be done manually or using proactive chat to set up the trigger.
Mood and emotions affect customers' buying decision every few seconds. Therefore, the sooner you can proactively reach out to them, the easier you can nudge them into the buying funnel. Let's say your monitor screen shows that one visitor is going back and forth between two similar products on your site. It's time your chat agent jump in and help them decide.
How was your online business doing in the first quarter of 2015? Do you have live chat as your customer service channel? If not, go real-time now with Subiz live chat for free. You have nothing to lose.
Kyle is an enthusiastic blogger who loves playing with words and shares cool stuff about Digital Marketing & its ecosystem.