6 Ways Live Chat Helps You Save More Money
Cutting costs is a great tactic for your business to stay competitive in the marketplace. If you are struggling to find a cost-effective customer service solution, live chat is the best choice.
While email support takes time and a phone center is too costly to maintain and set up, a live chat system guarantees a much less expensive implementation, faster response and more helpful support. In the long run, this real-time communication channel helps business owners to save a great amount of time, labour and money.
For anyone still skeptical about this, here are 6 reasons why live chat support is a friend of your budget.
1. Quick and low-cost setup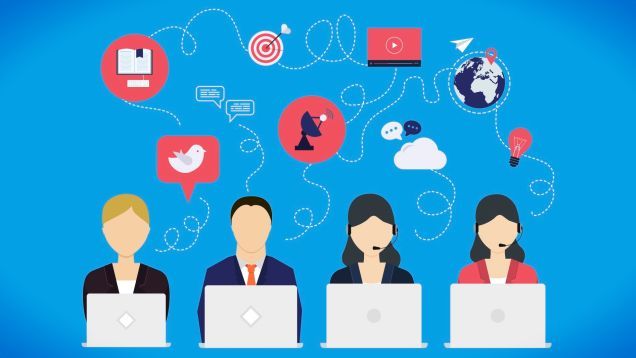 What does it take to set up a call center? An expensive technical system which includes a telephone network, data network, automatic call distributor, computer workstations, call-recording equipment and a load of other complex tools and integrated systems that may tire your out. Not to mention a huge manpower of phone operators and technical staff to run that system.
Then what does it take to set up a live chat system? Simple. A live chat software with a few chat agents and nothing more. Just pick out a reliable live chat provider, install their software to your website then hire several chat operators and you are all set.
It's quick, easy, inexpensive and free of hassle. You don't have to be technical savvy to start with, since most live chat solution is quite straightforward. In fact, you can get acquainted with the system and master all of its features in just one day.
Unlike a phone operator who requires a spot at your office, a chat agent can work online from home or any place that provides internet access. This means you can hire part-time staff for lower wages and more flexible work hours.
2. Multiple concurrent chats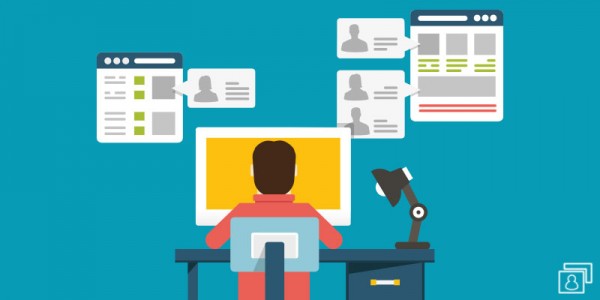 The most efficient phone operator can only handle one call at a time, while an average chat agent can deal with at least four to five concurrent chats. This means business owners can make a huge cutdown on their labour cost while still manage to stay competitive with a support service of 4 to 5 times more efficient.
By serving more customers at a time, live chat decreases wait times between each session and helps to generate more leads as well as bring in higher revenue to expect. This in turn reduces the cost per acquisition of new clients and seeds a lucrative cycle for your business.
3. Helpful and efficient support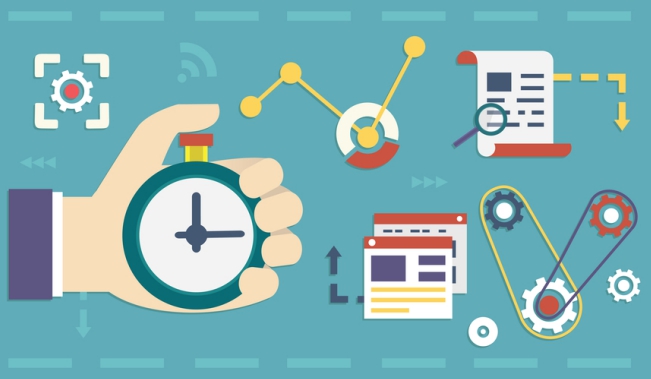 Efficient support save you lots of bucks as it minimizes the amount of time and energy required for each customer case. Via live chat, visitors can ask more questions in more details without worrying about their phone bill cost. It's also easier for a customer rep to type into the chat box and provide thorough answers with useful links and documents for reference.
In addition, live chat costs less in terms of causing less risks. Phone support may sometimes generate misunderstandings due to the speaker's accent or cause broken connection due to bad call quality.
Meanwhile, supporting via live chat ensures a clear and continuous communication with less mishaps. Every information shared is in text form. Therefore, should there be any dispute arise, it's easier to have a quick check back and pinpoint the issue.
4. Canned response and proactive chat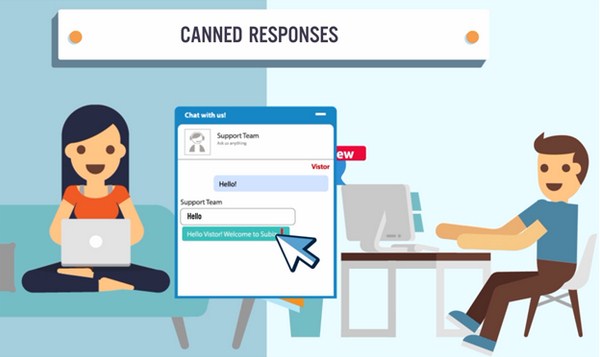 Time is money. Time-consuming means more money lost. Time-efficient means more money saved.
As a real-time communication channel, live chat is a time-efficient tool which provides prompt support with accurate answers. You can speed up live chat support by using canned responses and proactive chat. Canned responses are pre-crafted answers to most popular questions that chat agents can use for a fast reply without having to input the full sentence.
Proactive chat is the feature that helps chat agents send out automatic chat invitations when certain conditions is triggered. This saves lots of time as live chat staff don't have to manually look for the qualified visitors to initiate chatting.
5. Reduce callbacks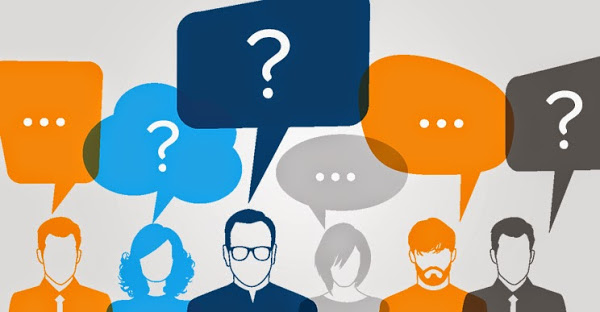 When it comes to call center support, tending to callbacks is costly. It's frustrating to have a client calling you again and again, asking for the same issue that you have just given him the answer minutes ago. This often happens when you give lengthy and complicated instruction that the customer can't remember all the steps needed to solve their problem.
More callbacks not only sabotage your workflow's efficiency but also costs you many potential leads whom you have to put on hold while attending to the only one customer for the umpteenth time.
Live chat, on the other hand, can deal with this better as it provides chat transcripts for review. Customers don't have to note down or memorize anything while all important information can be found in the transcripts.
Even when your customers have to step out for a while, they can go back and resume chatting at anytime. There's no need to call back as in phone support and wade through those annoying automatic phone trees again. Just imagine how much money you would save for each case like that.
6. Group chat agents into departments
Live chat costs less than other support channels as it increases efficiency and responsibility among support staff. By dividing agents into groups and use pre-chat survey to let customers choose the department they want to address, site owner can reduce chat transfers and makes sure the right agent is tending to the right customer, whose issue is in the realm of his expertise.
Once being put into certain group, chat agents would also be more responsible with their answers, since their performance can now be easily compared with other.
Live chat doesn't cost zero to implement, but it's the most cost-effective customer service channel that's worth considering. If you are thinking of replacing your costly call center with something more lucrative, try Subiz live chat for free today to experience these 6 cost saving benefits.
Kyle is an enthusiastic blogger who loves playing with words and shares cool stuff about Digital Marketing & its ecosystem.