How to Improve First Contact Resolution in Live Chat
First contact resolution (FCR) rate is one of the key metrics to measure your live chat effectiveness. It shows how often you can resolve customer issues within the first contact without the need for chat transfer or shifting to other support channels.
A higher FCR rate means that your chat agents and live chat system are both working more efficiently. According to a survey made by inContact, which included nearly 400 contact center professionals from a wide range of industries, the average FCR rate in live chat is 66%.
Are you struggling with a low first contact resolution rate in live chat? Here are 7 tactics for you to work on. Let's find out.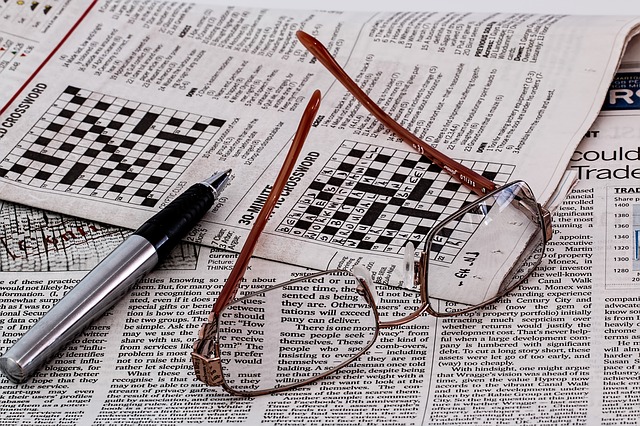 1. Use pre-chat survey
Pre-chat survey is a form for visitors to choose the department they want to talk to and fill in their name, email, phone, questions, etc. before going into a chat session. This helps bring the right customer to the right agent and there's no need for a chat transfer later.
Even if customers are not sure which department to opt for, their short query in the survey can help chat agent gauge their issue and take them to the qualified agent. This ends up in more cases resolved within the first contact and more efficient support in the long run.
2. Get a glimpse of the issue before jumping into chats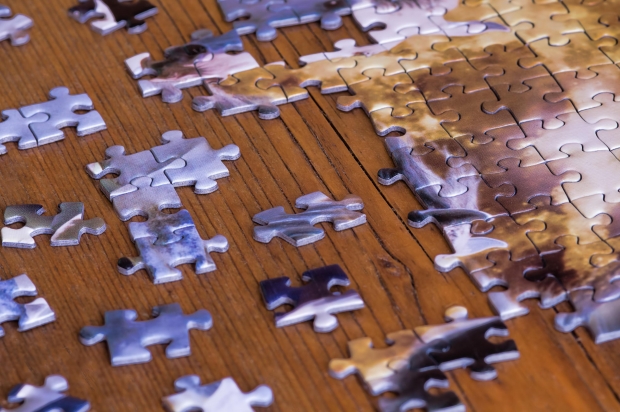 Pre-chat survey isn't the only way chat agents can learn about the customer's problem beforehand. With the real-time monitoring tool in live chat, an agent can have a quick grasp of a client's profile, including his previous chats, browsing history, purchasing history, name, location and many other personal details.
Having these data at hand, chat agents can prepare themselves with the customer's background and problem context before dealing with them. This helps quicken the problem solving process and reduce the need to call for help from other resources.
3. Be proactive when chatting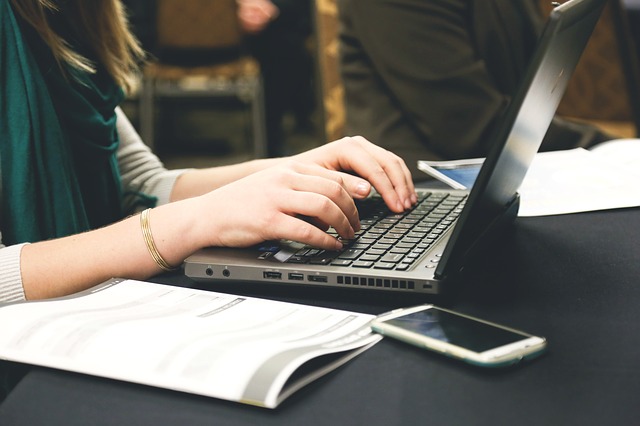 Live chat is not about being reactive but being proactive all the time. Don't wait until customers have been struggling for a while to find your help before you respond to them. Since most of the time, they may not come to the right place at once. Thus, there is a high chance that they have to repeat their issue again and again when being transferred from one representative to another.
To boost case resolution rate from the first contact, chat agents should watch customers' real-time activities on the site and proactively reach out to them when problems arise.
Sometimes, people have to step out or go test the solution and may forget about the unfinished chat. A proactive agent should pick up from where the customer left off and always have them confirm if the solution works before closing the chat. This is to avoid callbacks and improve the FCR rate.
4. Balance multitasking with support quality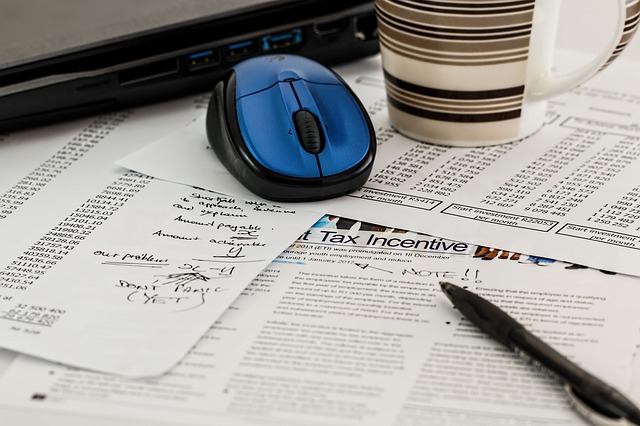 A good chat agent should know how to multitask. But a highly effective chat agent is the one who multitasks not at the expense of support quality.
Handling too many chats at a time may reduce the FCR rate. Your energy and effort get scattered across many issues and you can't be dedicated to solving one problem right. When quality support is not delivered, people may seek help from other channels or agents and that won't sound so efficient from your side.
A chat agent can deal with from 4 to 5 concurrent chats. Don't go overboard and force your support staff to manage more than that. Or else, your FCR rate and efficiency level may drop.
5. Tell customers how long they have to wait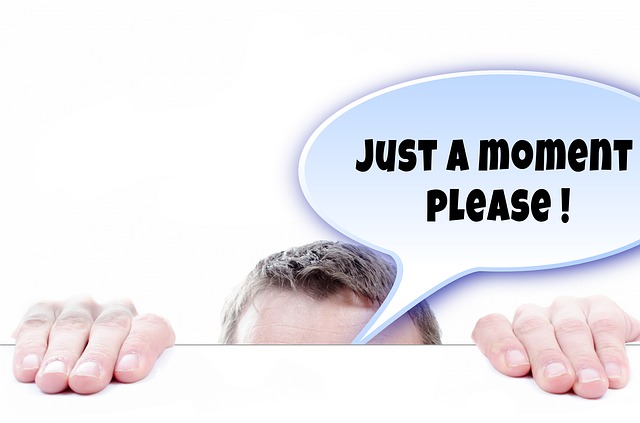 When a chat agent can't solve the issue instantly, they should tell customers when they can have the answer. Never leave them hanging without knowing what's going on at your side. They may get impatient and try to reach your company from other channels.
This may not only lower your FCR rate but also cause more burden on other support staff, who have to get back to the first agent and try to get a quick grasp of the problem from the very beginning.
6. Provide customers with chat transcripts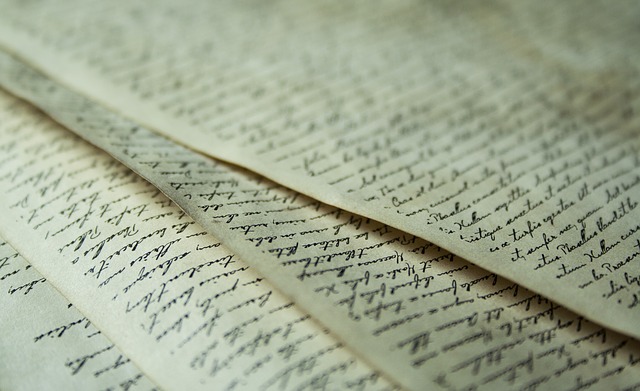 Have you ever met the same customer with the same issue on every of your support channel? I bet many do. It may be because of the poor live chat support as I've mentioned in the #4 tip above. But there can be another reason for that.
For difficult issues with complicated solutions, customers may just forget what they have to do. Even if they know what to do, they may not remember which order the steps should be carried out and end up calling you back many times for the same answer. This costs you a huge amount of precious time that can be used to tend to your potential customers.
However, providing customers with chat transcripts can tackle this issue. Customers can get back to the solution any time from the transcript and don't have to memorize or bear the risk of missing out on any detail.
7. Give chat agents proper training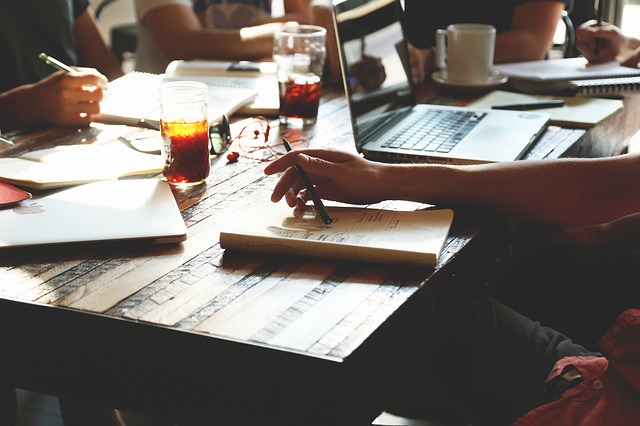 After all, every success comes down to human factors. An excellent agent knows how to handle customer issue and resolve it within the first contact. The question is, what qualities you should look for when hiring your live chat staff, or what kind of training you should give your new recruits before putting them out into the field.
It may vary across different industries, but the general answer may come down to three qualities. First, your chat agents should have a good listening skill to get themselves totally involved in the conversations and pay a good attention to solving the issues. Second, they should be product knowledgeable to be able to deal with any unexpected case. And third, they should know how to master the chat console to interact more easily and quickly with customers.
Do you think your incompetent live chat tool is the reason why you fail to deliver solutions within the first contact? Try Subiz live chat today to double your FCR rate.
Kyle is an enthusiastic blogger who loves playing with words and shares cool stuff about Digital Marketing & its ecosystem.