Smart Customer Service: Let Customers Support Themselves – Why Not?
What kind of customer service on earth would let customers help themselves when they have trouble? You might think so. Calm down, it's not like that. Of course, a great and smart customer service experience means to be having a knowledgeable and helpful support representative to solve customer's questions. However, many customers out there choose to be self-sufficient than waiting for help from your customer support team.
Don't believe me?
A survey on self-service channel usage by Forrester Research showed that the usage has increased from 67% in 2012 to 76% in 2014 and according to a report from a global survey of 3,000 customers, 40% of them said that they prefer self-service to human contact.
So what could you do to deliver a great self-service experience just like a full-service one? Jump inside the followings!
1. Why should you let customers serve themselves?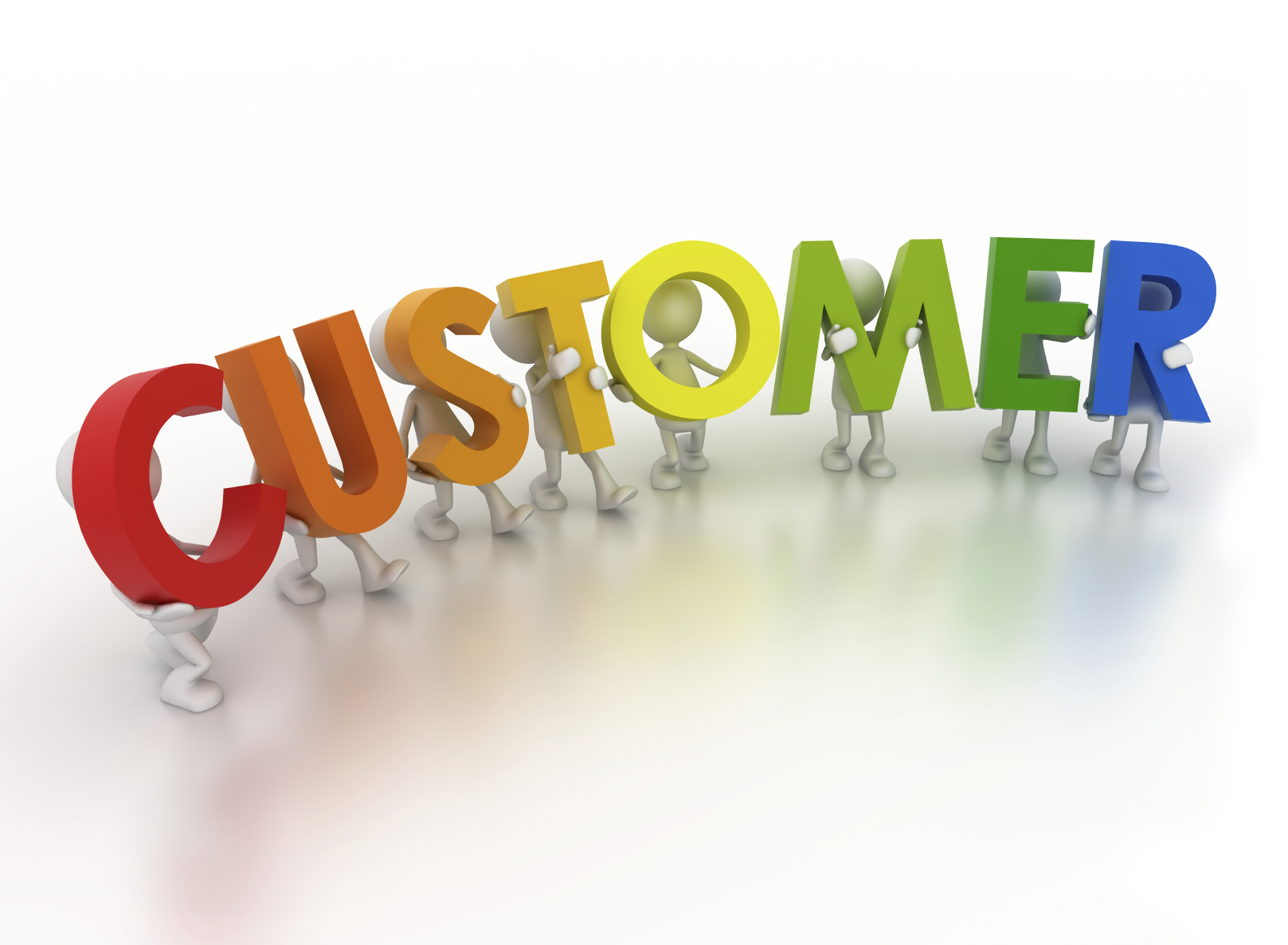 Your customers now aren't stupid. With Google, they have access to everything they need to know, from how many films Leonardo Dicaprio has casted in to the main chemical elements on Mars. So, why should you be afraid of letting them find the answers for their problems on their own (of course, with a little help of your prepared self-service system)? Moreover, there are many obvious benefits when you have customers supported themselves.
It's time saving. If you already have a ready-made library for your customers to browse whenever they need, it should save time and effort for both your customer service team as well as customers themselves. They have an open library on your site and they can access the knowledge they need anytime just like opening a book. They don't have to contact another person to do that for them.
Plus, your customer support agents save more time from supporting these customers and can assist other people more efficiently too. It's a win-win situation we have here!
It's always available. Live chat or email support might not be available at certain time – your agents need a shift and rest too. So what your customers should do and where they should turn to when they need a solution from your side but everyone is off the line? They'll have to use self-service support system you offer – and this library will always be available for customers, as long as your site is live.
It costs less. It's a sure thing that self-service support helps protect your tight budget on the support representatives. You don't have to hire more people for support team – self-service support already handles a great work for your team.
2. 3 ways to provide customer self-service with experience of a full-service
Frequently Asked Questions (FAQs)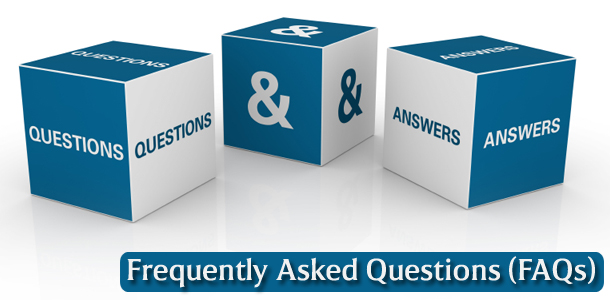 Build a FAQ page where your customers can find information they need conveniently. As the name suggests, this is where you collect and update the most popular questions asked by customers. If many customers ask the same question, you need to not only improve the imperfect part later but also have to provide guidance for others in the meantime.
For eCommerce business, a FAQ section is usually about general information like refund policy, shipping and delivering method, etc. Plus, don't forget to make your FAQ searchable by keywords so customers can quickly find the relevant information they need. Also, make sure that the answers you given in the FAQs aren't too simple or general that they answer nothing and customers still have to find for solution somewhere else.
Knowledgebase
Similar to FAQs, knowledgebase is where customers find the guidance for their problem. However, unlike FAQs where you should keep the answers short, with knowledgebase you can provide detailed and step-by-step tutorials for customers to get what they need.
Knowledgebase is the best to provide more knowledge about your products like setting, customizing or troubleshooting products. There are quite many things you could do with knowledgebase. However, you also should keep in mind that like FAQs, knowledgebase needs to be updated regularly. You should have a reviewing and updating date for knowledgebase marked on your calendar. Always make sure that knowledgebase is up-to-dated and relevant.
Additionally, you should let your customers verify the helpfulness of each knowledgebase article by asking for a vote "Does this information help you?". If there are many "Nos", you should consider improving it.
Community forum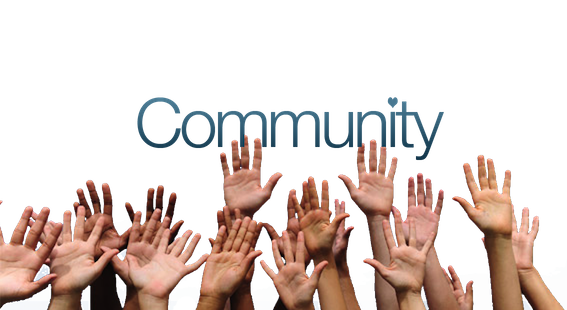 First, build a support forum where customers can post and create a new thread for their problems. Next, spend time to actually answer their questions there. Gradually, you'll have a rich library of questions and answers and when new customers visit, they can easily find the solution for their problem via other's questions here. Is it familiar to a FAQ page?
Yes, but there is more. With community support forum, your existing customers can actually reply and help each other without the appearance of a support agent.
How can you actually make other customers join the forum actively like a real support agent and help you answer questions of other customers there? Use forum's features like calculate the number of thanks a customer gets with his helpful reply, measure his activity and give him a badge as a special member in forum. Or, if they do a great work supporting other customers, consider offering them some freebies. I'm sure that reward is a good way to engage more customers to join your support forum.
It might take you some time and effort at first to build and engage customers in a support forum but you should understand that customers will only use your self-service community if they know they'll get the support as well as answer they need there. Never answering questions or late response to customer's queries in support forum will discourage customers to find solutions by themselves. Remember to always monitor your forum – don't leave anything unanswered.
3. Help customers help themselves with smart customer service!
It's a wise strategy to reduce support effort for your customer support team while you can still guarantee that customers are happy with your service. The only thing you need to do is to prepare an exceptional self-service system. With the tips and methods above, I'm sure you get the idea of how you can do that.
Do you have another idea to add here? Which self-service method are you applying? Share with us your thoughts below!
Vivian loves being a nerd, a bookworm and a mangaholic fan. She also loves writing and sharing helpful stuffs for other geeky heads. Feel free to buzz and say Hi! to Vivian anytime