The Actually Most Important Metrics to Measure Customer Service You Must not Skip
It's hard to choose the right metrics to measure customer service performance of your business. Because there is no one single metric that can do all the magic to help you keep track of your customer service as a whole. There are many factors and pieces out there.
That's why this time I'm going to help you to identify which metrics that actually matter to your business. Hope this one will make your life easier when it comes to evaluating your customer service quality.
Let's get started!
Total query volume in all channels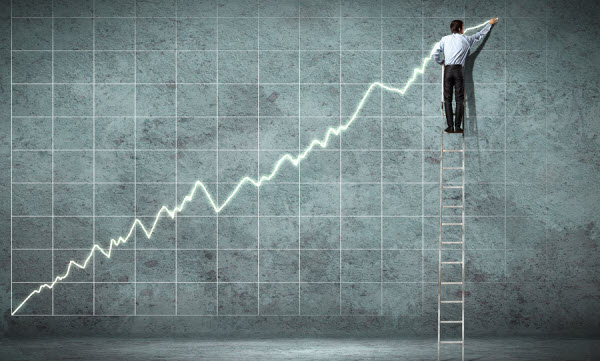 First of all, take a look at your customer service report and tell me, how many queries are you receiving from customers each day/each month? Which channels or which topics have the most queries?
The total number of queries you receive after a period of time in a defined channel is the baseline figure for every other metric. Just as important, looking at the query volume numbers tell you a lot of things about what you should do next.
For example, if you're providing support via email, phone and live chat channel. After a while, you look back and see that the number query from phone call is incredibly low comparing to others. Then you know you should remove this channel to focus on the other two or another different channel.
So, after skimming and scanning numbers of your queries, you can decide which channel is the best channel that has most impact on your business.
Response time from customer service team
Actually, the response speed is not what customers really care about the most. They care about how quick you can resolve their problem.
However, response time is still a very important metric. The average (acceptable) response time is 24 hours for email and forum support. For live chat and phone, it must be as fast as possible within a few seconds.
Comes with the fast response is the fast first contact resolution. It means that at the first time customer contact you, you should be able to solve their problem, and solve it quickly enough. People can tolerate a little slow response speed (people do have some patience though)but if they have to contact you again and again 3-4 times about the same problem to have the final answer, then the fast response is meaningless.
So here is another metric to measure customer service performance: you need to keep track of not only the response rate but also the number of resolved cases at the initial engagement to evaluate the quality of your customer service team.
Abandonment rate after hold time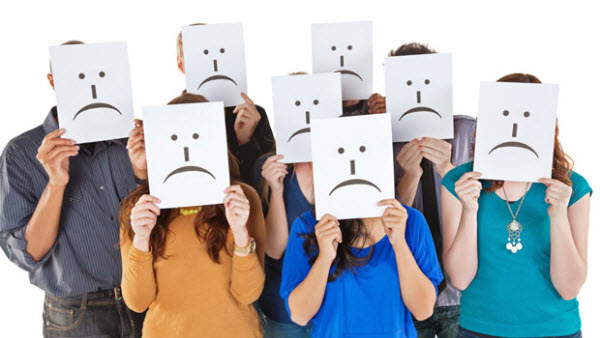 How many people have walked away after ringing your customer service? Does it take too long for your team to react to their incoming query? Or do they just leave so fast? Or is it due to another reason?
Spot on the abandonment rate after hold time to know if your team is letting people go. Don't hand over your prospects to your competitors by ignoring this metric.
Customer satisfaction score
How do you get your customer satisfaction score?
Just look at your customer rating of your agents and service. Look at how far they go when interacting with your agent (customer effort score) – this one is related to how hard customers have to try to interact with your agent to get their problem resolved.  How is your customer loyalty's level? Would they be willing to continue buying from you or recommend you to others?
An important metric in customer satisfaction score is the WOW moments your team delivered to your customers. Look at the WOW factors to qualify customer experience as well as improve your own customer support team.
All clear yet?
Above are my suggestions for the most important metrics for customer service that you must not miss. I hope that I make it clear enough for you so from now you can optimize your customer service performance better with them.
Do you find it helpful? And do you want to add your comments here? Feel free to do so by commenting below.
Vivian loves being a nerd, a bookworm and a mangaholic fan. She also loves writing and sharing helpful stuffs for other geeky heads. Feel free to buzz and say Hi! to Vivian anytime