6 Strategies to Convert Your Live Chat Service into a Sale Channel
Live chat service is turning into a piece of the web shopping experience that it can help business improve branding, customer satisfaction and conversions.
However, not all live chat agents can do that. Some just answer customers' questions, some give them advice, only some people can convert them from visitors to their customers by giving them useful information, pursuing them purchase on the website.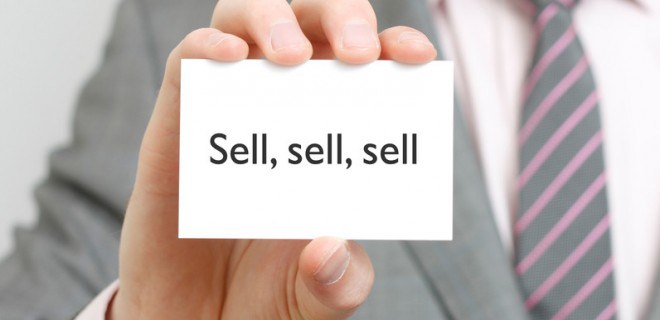 To do that, here are some important points to get you started.
1. Understand your business
This point is crucial and can't be sufficiently expressed. More than whatever else, if you want to start a conversation with your visitors who are staying on your website and convert them into a customer, they need to know every single piece of your business.
They must understand what products or services you offer, what is the estimating and what is the best fit for the visitor's necessities.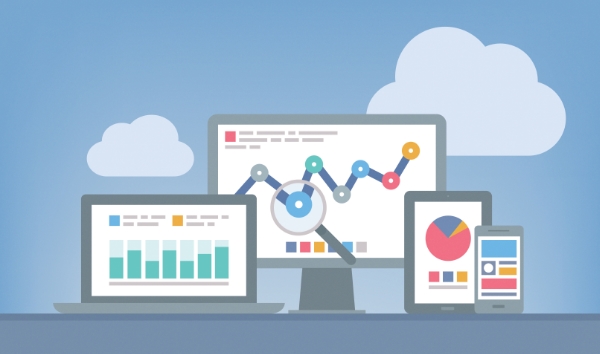 Would you purchase on a website when you don't know exactly what the business is offering on their site? Or buying an expensive mobile phone if you don't know whether it is available on stock or not?
Be a live chat agent, you need to understand clearly about your business, then you can explain and introduce to customers when they ask about it.
2. Understand your customers
Offering anything also obliges that you have to comprehend the inspirations of your customers. In the context of online selling, you need to understand what drives visitors to your page, which pages are the stickiest, what are the top referring pages and keywords and what prompts visitors to click away.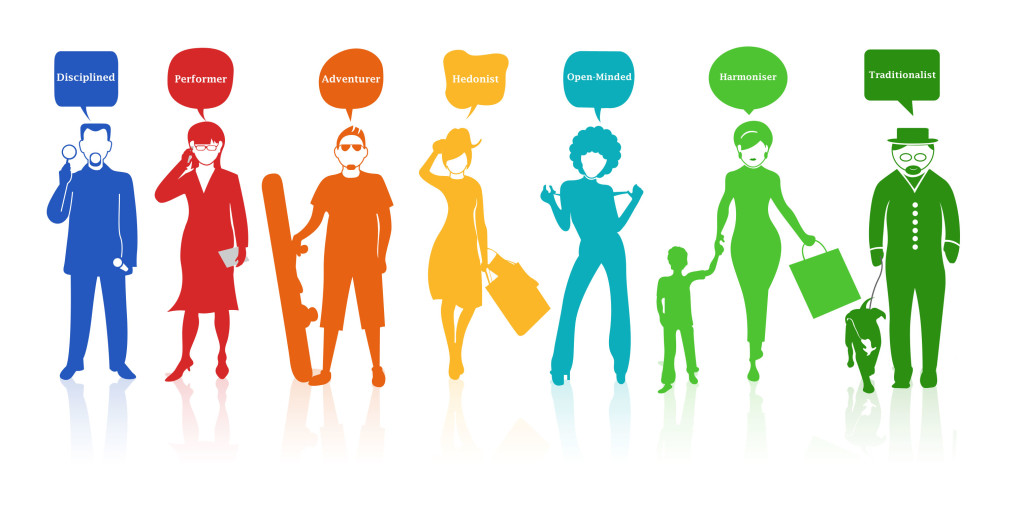 Moreover, you need to know who are your customers, what are their age, gender, online buying behavior, and their reasons for buying products or services and anything about them. The more you understand about your customers, the higher chance you can convert them from visiting to purchasing.
For example, your target customers are more than 40 years old who are not familiar with the technology. Even they can go to your website, but don't know how to purchase online, you need to know about that and appear as a supporter to guide them carefully.
3. Know when to start a conversation
All visitors on your site are not equivalent. Some are simply scanning without moving, some are shopping around and comparing and some are prepared with the purchase but have difficulty in making up their minds.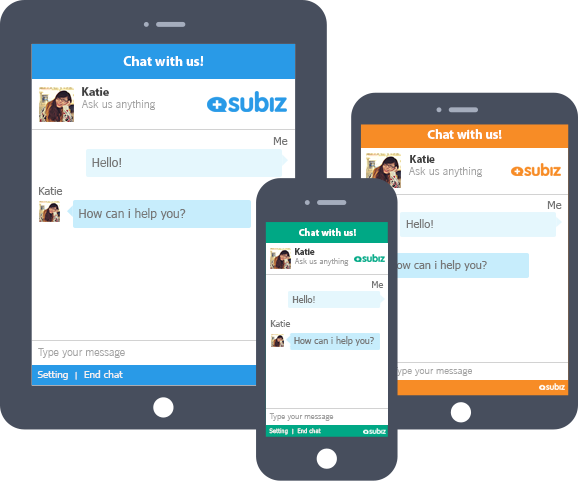 When you convey a welcome for a visit, send it to any individual who is on your site for at least 5 seconds. 5 seconds are enough for you to know whether they are interested in your products and services or not. Use the tracking features on your live chat service and target those visitors easily.
You can support everyone visiting your website, but the target visitors who are likely to convert normally in the pages that have a call to action. Look at some important metrics such as time on site, bounce rate and average page per session to decide which steps are crucial for your online business, then chat to visitors at these stages and support them if necessary.
Remember, don't disturb visitors when they are paying cash online because if you are not doing well, they can change their minds quickly.
4. Try not to be pushy
While taking the initiative and being proactive is well and great, a lot of it can be a bad thing. Due to the way of talk a virtual store assistant does not have the advantage of interpreting non-verbal communication when interacting with site visitors.
Therefore, virtual sales assistant needs to additional touchy to visitor reactions. If a polite question asking whether they require any help is declined or disregarded, the rep needs to withdraw themselves from the conversation instantly while guaranteeing the guest that they will be around if necessary.
5. Put yourself in their shoes
Another important thing if you want to sell products and services through live chat service is that you need to put yourself in their shoes.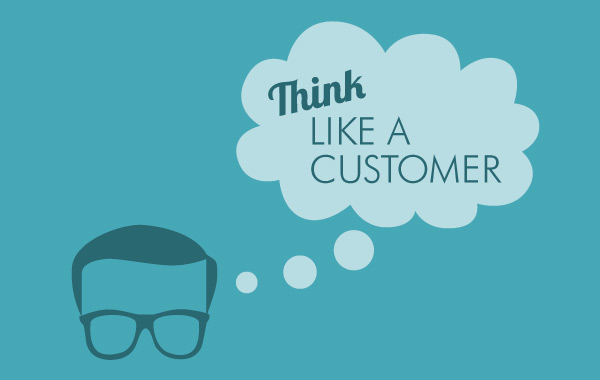 In a live chat service scenario, both parties have an agenda. The customer needs to be supported and needs more data. The live chat delegate needs to help the client find what they are searching for and make their customer encounter as pleasant as possible.
Remembering what the other party is looking to get out of an interaction is a reliable way to avoid miscommunication.
6. Personal support
The main and most essential tip for both parties is to exchange names. This is particularly significant for the chat agent. Some users may not believe that a real person is on the other end of the chat log. By opening with "Good day my name is Katie, how can I help you", you add the individual touch needed to start a profitable live chat session for both parties.

Moreover, with each visitor you need to treat them differently. You can not answer many people's questions with the same manner. Some prefer polite manner, some love chatting friendly and easy to share feelings. If you can not define what kind of your customer is, you can not know how to behave them properly.
Finally, always be positive when chatting with your customers and remember that, do not tell lie anything about your products and services. People can verify what you are talking by searching on Google and even they buy your products and services, they will be disappointed about what you are advertising after they know what are the real benefits of your offers, which can destroy your business soon.
Conclusion
Live chat service is an every potential channel to sale your products and services. Don't just only use it as a way to answer customer's simple questions. Train yourself and live chat operators as a productive people to create more sales to your business.
What doesn't kill you makes you stronger. Just live, dream and always believe in a bright future ahead