7 eCommerce Marketing Tips to Sell More Online
Making people buy from you is no easy task and good product is not enough. You need to attract a good amount of visitors to your site, make them happy with their experience, show them your competent checkout process and try to make them hit "Buy".
Once the order is made, you have to follow up and make sure they're satisfied with the delivery service or be prepared to handle the returns gracefully.
And that's not the end of the story. If you want people to spend more on your store, you have to do more. You have to engage them, make their experience memorable, encourage them to visit your site more often and offer them some incentives for being a regular buyer.
In case you're feeling overwhelmed with all these ideas, I've compiled here 7 useful eCommerce marketing tips to help you sell more online and be successful with your eCommerce business. Let's take a look.
1. Personalize the experience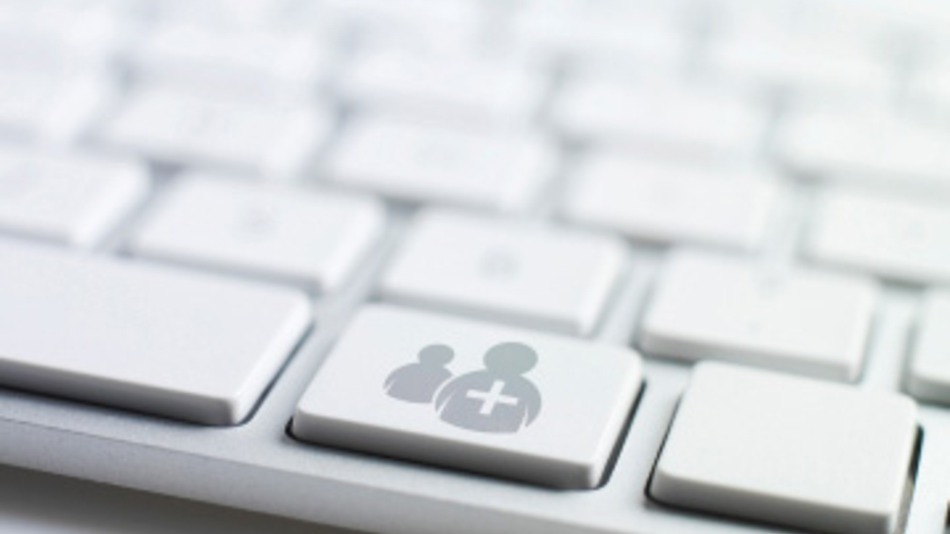 The first in these 7 eCommerce marketing tips is: personalization. Personalization makes the buying experience more special. Customers feel more happy and satisfied when you attend to their specific needs, not throwing out some general services that cater to everyone.
There're many ways you can personalize your services, such as suggesting relevant items, providing tailored advice, delivering customized products/services and personalize your emails.
Every day you send out dozens of emails for sales pitch, delivery confirmation, receipts and so on. Let's make these emails more personalized by addressing customers by their names and provide information tailored to their interest.
2. Contextual marketing
Contextual marketing is a kind of targeted advertising based on user information, in which, the marketers gather the data about the customer's search terms or recent web-browsing activity and present ads to them with the types of products/services that they show interest in.
This type of marketing is based on customer's profiles and behaviors. It helps to show relevant messages to the right prospects at the right place and at the right time. This increases the chance of attracting the right traffics to your site and converting interested visitors into regular buyers.
3. Outstanding delivery options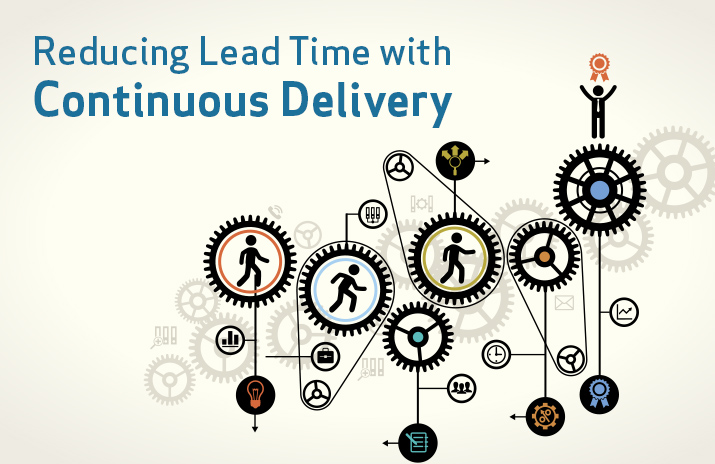 Unsatisfactory delivery options can make 50% of customers abandon their online purchase. So review your delivery options now and find room for improvement or say goodbye to a half of your potential revenue.
You can improve your delivery policy in many ways. It can be providing delivery tracking, clear delivery info, free delivery, easy returns and so on. According to IMRG, 75% of customers prefer to have access to online order tracking. Meanwhile 87% of customers think that free delivery and easy returns are important when buying online, according to Royal Mail.
4. Social sharing
Customers now stay online more often than they do before. They talk with friends on their social networks and share tons of information every day. If you want to widen your brand's awareness, you should be active on the social media.
Besides Facebook, Instagram and Pinterest are other good social channels to share your products and drive traffics to your site. Make interesting pins or pictures about your products that can easily capture people's attention and make them feel like sharing.
Useful infographic is another type of content you can use to get more likes and shares.
5. User generated content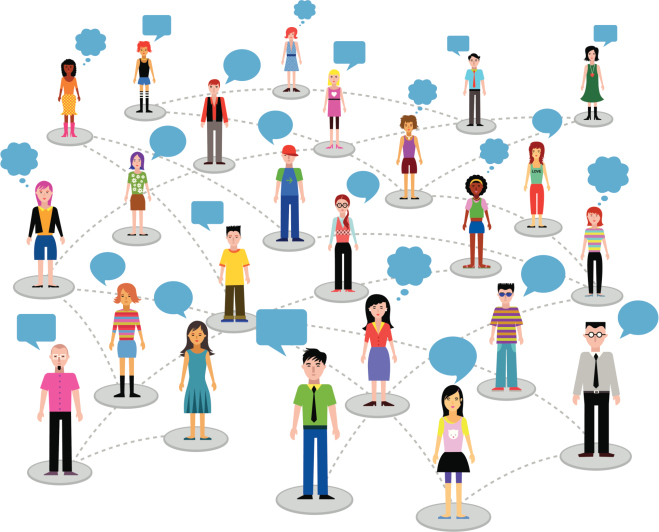 When it comes to selling online, you talking about yourself is not enough. Customers can't touch or examine your products directly so they need to hear other customers' opinions before making their buying decision. Why not give your customers the chance to showcase their thoughts?
User generated content can be in many forms. It can be customer product reviews, ratings, blog comments, testimonials, recommendations, etc. This type of content acts as a social proof to eliminate doubts and increase confidence when buying online. It's also important to monitor these content to prevent any possible negative effect to your brand.
6. Sell on multiple platforms
Have you just launched your online store? In this early stage, your ultimate goal should be driving as many traffics as possible. Don't just stick to your eCommerce site. Make it known to your prospects through other well-known selling channels such as Ebay, Amazon or some popular social media platforms such as Facebook, Twitter, etc.
This give you more exposure and opportunities for converting customers and yielding revenue. Whatever platform you may use, remember to stay focus. Don't scatter your limited resources if unnecessary. Stay where the majority of your customers stays and your strategy will yield better results.
7. Loyalty Program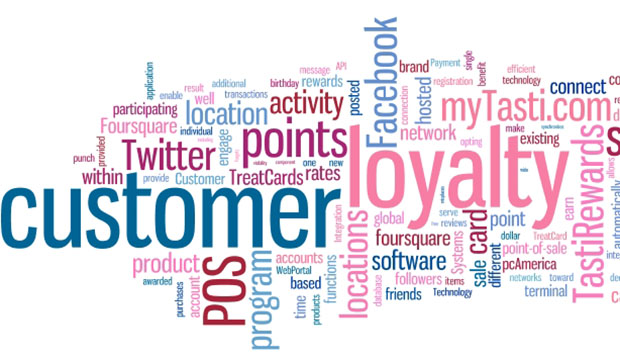 It's easier to sell to your current customers than selling to new ones. In fact, increasing customer retention by 5% can increase profits by 25-95%, according to Harvard Business School.
When you have acquired a good customer base, pay attention to your retention strategy. It's no use courting new customers every day, only to have them never come back the second time.
A good loyalty program brings customers back to your store and nudge them to spend more. People get special discounts, memberships or other encouraging rewards to frequent your store and become regular buyers.
Besides these, you can totally come up with other original strategies of your own. The creativity is all yours.
Do you have better tips to sell more online? Just comment and share with us.
Kyle is an enthusiastic blogger who loves playing with words and shares cool stuff about Digital Marketing & its ecosystem.