How to Maximize the ROI of Your Live Chat Support
Investing in live chat support never fails. Statistics over the years have shown that people (63%) are more likely to return to a website that offers live chat support, and that 73% of customers favor live chat than any other customer care channels.
The question now is, how are you going to make the most out of your live chat investment?
Live chat support should not be about providing support and answering questions only. It can be a great revenue-oriented tool if implemented right. To help make your live chat investment a better investment, I've compiled here 8 strategies you can use to maximize your live chat ROI (return on investment).
Let's dive in.
1. Increase chat volume
The more chats you have, the more sales leads you can generate. To increase your chat volume, you can customize your chat window, chat button and chat bubble to make it more prominent and engaging. But bear in mind that, prominent yet not obtrusive. Whatever touch-ups you may come up with, make sure the chat area blends in well with the overall look and feel of your site.
Using proactive chat is another powerful way to engage visitors and create more chats. It helps you proactively reach out to customers without waiting for them to initiate the talk, in which some never do. Proactive chat should especially be used on high bounce rate pages to retain those leaving visitors.
2. Improve conversion rate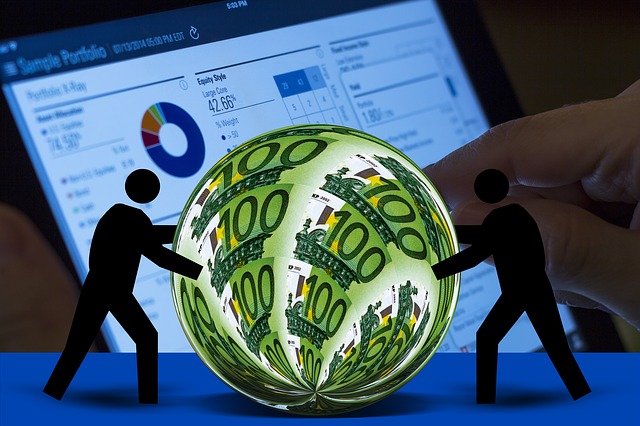 It's no use having a huge chat volume but few conversions. Engage customers and make them stay is not enough. You have to convert them into buyers and maybe loyal advocates. A good tactic is to reduce cart abandonment rate by approaching the customer in time with a solution before he/she leaves your store.
Another way to boost conversion rate and increase sales is to provide personalized service. You should give customers advice or suggestions that are customized to their specific needs. People don't like superficial advice and if you do, customers may see you as an insincere and untrustworthy brand.
3. Increase average order value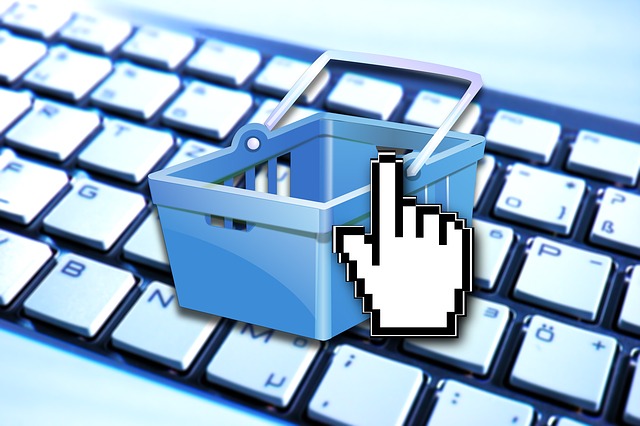 Converting visitors into buyers is not the end of the story. You can generate higher revenue by encouraging those converted customers to buy more. This is when the skills of upselling and cross-selling come into play.
Your chat agents should be well trained on how to suggest sales offers without sounding pushy or desperate. Upselling can be done while customers are considering their buying option and cross-selling can be done after they have picked their desired products.
Whichever tactic you use, be helpful and don't make customers feel you are just trying to squeeze more bucks out of them.
4. Target the right customers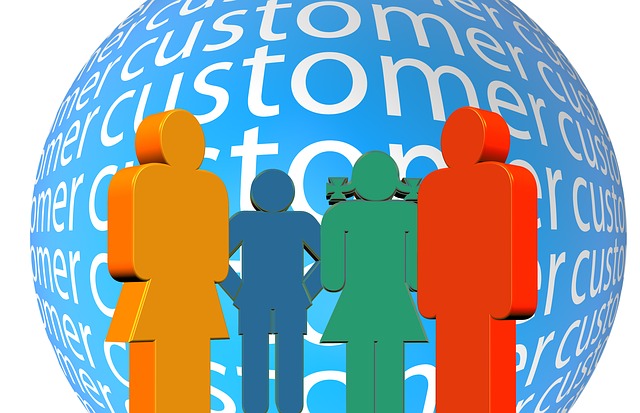 Live chat is no doubt an excellent tool to help increase sales and revenue. But if not implemented right, it can be costly.
When your support resources are slim, you cannot tend to every visitor landing on your site and making your chat button pop up on all pages is not a smart move. You should choose to target and attend to the most potential and valued customers. They can also be the ones who need your help the most when problems arise during critical buying phases.
Segment your visitors and approach them personally will assure you more gain and less cost.
5. Integrate live chat with your CRM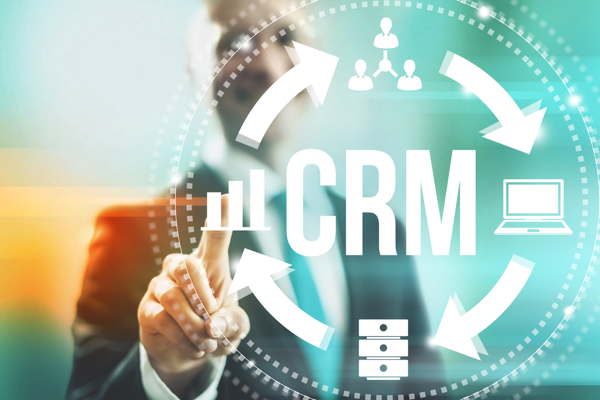 Live chat and CRM (customer relationship management) integration will help you manage your business better.
When supporting through live chat, if chat agents can have a quick access to the customer database in your CRM software, they can solve the issues faster and manage to interact with customers in a more personal manner. Meanwhile, the information collected from live chat can add up to the customer database and help improve your CRM in return.
This integration means you can get maximum benefit out of these two customer service tools and assures you a better support quality in the long run.
6. Keep track of analytics and reports
Monitoring helps you see what works and what does not. One who keeps a close eye on their live chat performance will be able to adjust quickly to changes and come up with constant improvement.
Along with setting up your live chat system, you should also decide on which metrics you are going to use to gauge its effectiveness. It can be the sales conversion rate, average sales amount per conversion, customer satisfaction level and so on. These metrics should depend on each industry and each phase of your business.
7. Master chat etiquette
Better customer satisfaction means better ROI. Be careful of how your chat agents communicate with your customers. Chatting on the web may be different from talking face to face. Yet it still requires its own kind of etiquette.
Make sure your chat operators know how to communicate comfortably in a text-based manner. They should be able to express themselves clearly to avoid any potential misunderstanding. They should also know how to use the right tone with the right customers and be smart with their choice of words.
8. Improve chat agent productivity
You can't have a good live chat ROI if your agents are slacking off at work or performing badly. Apart from giving them proper training, you should set some KPIs (key performance indicators) to measure their productivity. It can be their number of  concurrent chats, response time, duration per chat session, invitation acceptance rate, etc.
Don't hesitate to cut down on those inefficient operators. Or else, they will become a burden on your investment and drag your live chat performance down.
Is your live chat software not generating the high revenue you expect? Try Subiz live chat today and start maximizing your live chat ROI.
Kyle is an enthusiastic blogger who loves playing with words and shares cool stuff about Digital Marketing & its ecosystem.