How to Minimize Your Customer Service Cost Without Making It Bad
Does saving on customer service mean you'll have to sacrifice its quality?
No, if you know how. Customer service is that type of service which always requires you to put your all in making customers happy and then make them stay. However, you can minimize the cost of it while still ensure a memorable customer experience.
Excited to get the "how's" there? Let's dive right in!
Do the right things first
Hire real good agents and train your team well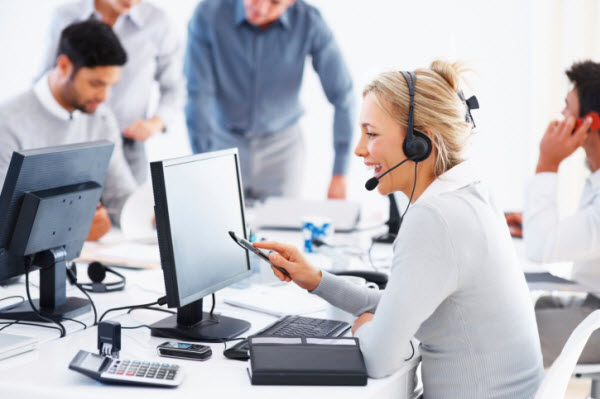 If you think you should hire less experienced and average motivational customer service rep just because your budget is tight and because they agree to work with low salary, think again. Customer service rep is the face of your business so you'd better choose really good ones for your team. It's not necessary to hire superstars, but you have to set clear goals for your customer service team's quality and stick to those goals when recruiting your team.
A good customer service team will need to be trained regularly too. It's not that they are not good enough that they need more training. It is because a good support representative needs to be empowered with customer data, feedback and support query log frequently. This is to better connect with each customers on all levels including their problem, emotion and their impression on your company. Good training will help you save much time, money and effort in clearing bad customer experiences later.
Only focus on proactively spot out customer's problems (and solve them)
Focusing on customers is always the primary root of a successful customer service. Therefore, proactively seeking for customer's problems and ways to eliminate their troubles is the best way to reduce effort, time and money in customer support.
You can try to draw a customer experience map to understand more in details your customer's path to purchase and find ways to improve their experience in each touching point. Say, how many phone calls, chat queries or emails will be reduced if you already remove the barriers on customer's journey to your service?
Make your self-service options pitch perfect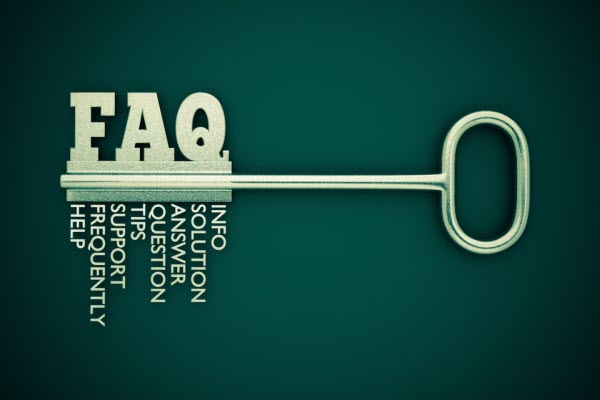 Letting customers support themselves is also one of the best methods to save more in customer service. And trust me, your customers love to serve themselves. Only when they can't find the solution on their own, they'll reach out to you through live chat, email, forum and so on. Directing customers to self-help options doesn't mean that you're lazy in helping them. Actually you're helping them solving their questions faster.
So, make sure that you have your self-help options clearly and efficiently presented on your website. You can start with building a comprehensive knowledgebase, or a Frequently Asked Questions section, or a collection of Youtube tutorials instead of a long text user guide, etc.
Do a good job in retaining customers
Did you know? It's 6-7 times more expensive to acquire new customers than keep the current ones. You have the fact. Don't spend on finding new customers. Spend your money and effort on making your current fans love you even more.
Then, how can you make a customer stay? It's all about making a good first impression, delivering a smooth customer experience for them when buying from you, showing your gratitude, having a great loyalty program and so on. Try these tips:
How to get customers' love at first sight via an Inviting Live Chat
Customer Loyalty: How to Reward Customers and Make it Memorable
How to Touch the Heart of Your Customers?
5 Ingredients to Make an Unforgettable Customer Support Service Experience
The Secrets in Gaining Customer's Loyalty with Customer Support for Your eCommerce Business
Your thoughts?
Above are the best tips on how you can save more on keeping customers without making them want to leave. The most important thing is still do the right things for your targeted customers so you don't waste your resources for ineffective tasks.
How about you? Do you have any good tips in saving the budget for customer service without affecting customer's satisfaction? Let's share!
Vivian loves being a nerd, a bookworm and a mangaholic fan. She also loves writing and sharing helpful stuffs for other geeky heads. Feel free to buzz and say Hi! to Vivian anytime